Best Window Replacement in Dallas-Fort Worth: Premier Replacement Windows Company
Window Installation Dallas TX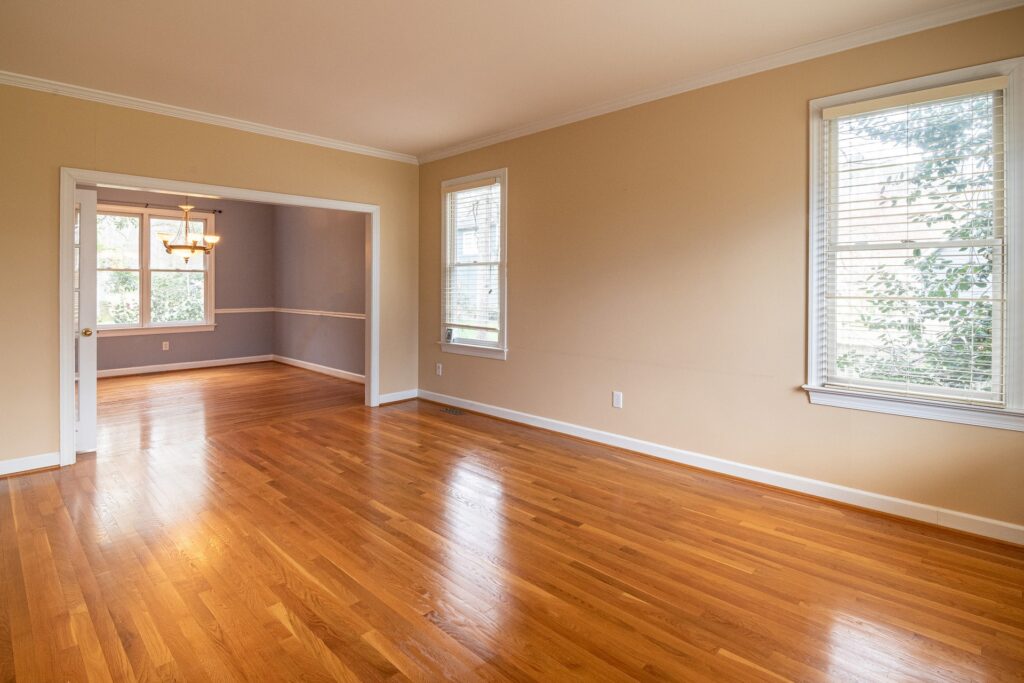 Welcome to the world of professional window installation in Dallas, TX. We represent a community of window installers specializing in providing high-quality window installation services to the greater Dallas area. Our team is known for its excellent craftsmanship, attention to detail, and commitment to customer satisfaction, making us one of the best window installation companies in the region.
In the heart of Dallas, Texas, a unique entity, the Windows of Dallas, stands out. We're a family, a team devoted to offering a style of service that enhances the aesthetic and practicality of homes across the DFW region. Unveiling the beauty of Dallas one window at a time, our work reflects our commitment to quality and customer satisfaction.
Why have locals recently begun to put their trust in our window installation services? It's the blend of our dedication, expertise, and the use of top-notch products that sets us apart. As a window installer known for paying attention to every detail, we ensure that every replacement window we install meets our high standards, backed by a solid warranty that underscores our commitment to quality.
With a team of skilled window installers, every window installation project is executed with the utmost precision. We believe in delivering more than just new windows; we provide a home improvement project that enhances your living space.
At Window Installation Dallas TX, we strive to provide top-quality window installation services at a reasonable price, offering great value for your investment.
A Wide Range of Window Options and Style
Our team is proud to be locally owned and to serve the greater Dallas Fort Worth area. Not just limited to Dallas, our reach extends to the heart of Fort Worth's suburbs and beyond, proving that our installation serving capacity knows no bounds.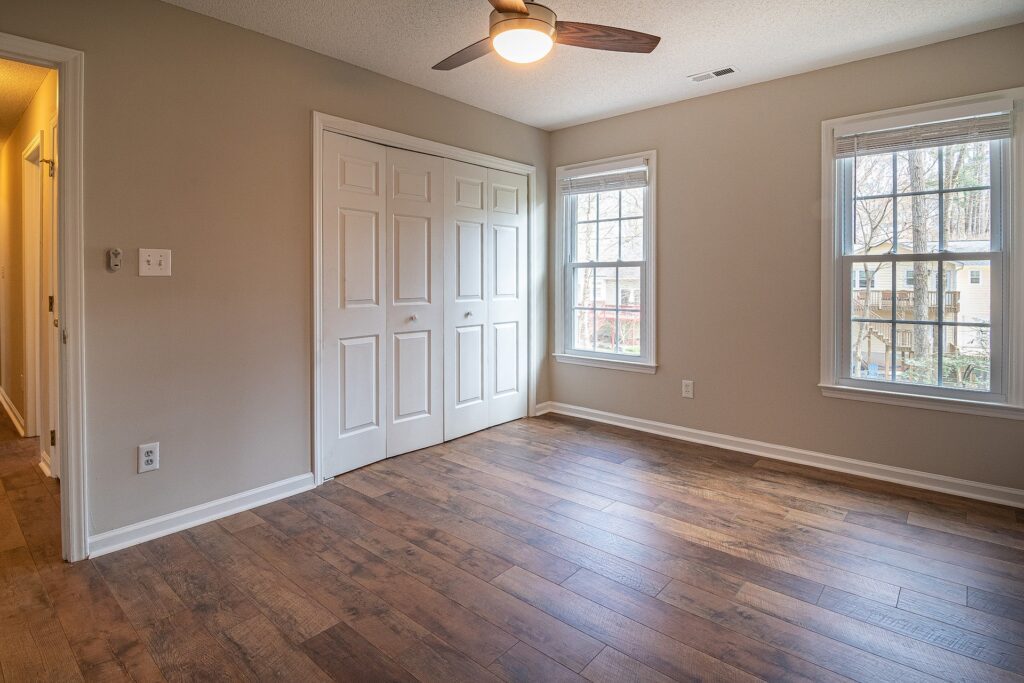 Our window installation services extend to the following corners of Dallas; Highland Park, University Park, Preston Hollow, Lakewood, Oak Lawn, Lake Highlands, and Uptown.  It's the trust we've built among the locals that keeps us striving for more.
The Benefits of Replacing Windows
There's more to window replacement than meets the eye. Replacing windows is more than just an aesthetic upgrade; it's an investment in your home. It not only elevates the style and appeal of your dwelling but also contributes to energy efficiency, potentially reducing heating and cooling costs. The replacement process often involves upgrading to storm-resistant windows, it also provides an extra layer of security for your family.  As one of the best window replacement and installation companies in Dallas, our team guides homeowners through the entire process, from choosing the right type of windows to the final installation. Whether you're thinking about new windows, or repairing old ones, we're here to help you understand the myriad of benefits that come with window replacement.
Our Comprehensive Window Solutions
Our team at Windows of Dallas provides a comprehensive suite of solutions. Our prowess extends beyond windows – Dallas residents have found value in our installation door services, enhancing their home's look and security. We offer a myriad of options tailored to suit the unique needs of every customer, ensuring each installation request is met with precision and professionalism. From maverick windows to French doors, vinyl windows to picture windows, our skilled window installers are ready to enhance your home with new replacement windows. Offering an extensive range of windows installed to perfection, we're here to bring your next home improvement project to life. If you're a Dallas homeowner seeking to replace a single window or planning a full-scale window installation project, we're here to guide you every step of the way.
Awning Window Installation
Looking for window installers who specialize in awning windows? Our team has the expertise to provide high-quality awning window installation services, ensuring a top job site and perfect fit every time.
Double Hung Window Installation
Double hung windows are a popular choice among Dallas homeowners. Our team offers professional double hung window installation services, ensuring your new windows are installed correctly and efficiently.
Energy Efficient Window Installation
Increase your home's energy savings with energy-efficient windows. Our team is skilled in the installation of these windows, helping you to lower your energy bills and improve your home's overall energy efficiency.
Vinyl Window Installation
Vinyl windows are a durable, low-maintenance window option. Our team has the expertise to install these windows, offering a cost-effective window solution for your home.
Picture Window Installation
Picture windows are an excellent choice for those who want less frame, providing unobstructed views and an abundance of natural light. Our team specializes in picture window installation, enhancing the overall aesthetic of your Dallas home.
Slider Window Installation
Slider windows are a fantastic option for those looking for easy operation and a sleek, modern design. Our team is skilled in slider window repair and installation, offering a convenient and contemporary window solution.
Hurricane Window Installation
Living in North Texas, extreme temperatures and severe weather conditions are not uncommon. For those looking for added protection, our team provides top-notch hurricane window installation services.
Impact Window Installation
Impact windows are designed to withstand strong winds and flying debris, making them a crucial addition for homes in the Dallas Fort Worth area. Our team is experienced in the installation of impact windows, providing your home with an extra layer of security.
Frequently Asked Questions
We understand that you might have questions about window installation. Dallas, TX residents, like you, have been inquisitive about the process, the cost, and the time it takes to install windows or doors. We've collated these questions and provided detailed answers to help you understand our processes better. Here are some common queries about window installation:
Know What Our Customers Say...
Our company's growth and reputation stem from our customers' positive experiences. We invite you to read through the testimonials of our satisfied clientele, learn about their experiences, and see how our team responded to their quote requests swiftly and professionally. These stories reflect our commitment to delivering top-quality service to every customer in Dallas Fort Worth.
A Locally Owned Replacement Windows Company That Excels
"The team transformed our Highland Park home with outstanding window replacement in Dallas, TX. Their expertise in replacement windows and attention to detail impressed us from the start. We couldn't be happier with our new windows, each one installed with the highest standard of craftsmanship. We highly recommend this window replacement company to Dallas homeowners seeking to replace old windows. Their customer service is simply the best!"
The Art of Style and A Team That Truly Cares
"Our home improvement project in Lakewood included new replacement windows, and this team delivered exceptional service. We're thrilled with our energy star certified windows, which have significantly reduced our energy bills. This window replacement company was the best choice we could have made for this project. They provided a free estimate, completed the job in a timely manner, and left our home looking stunning. Highly recommended!"
Best Window Installation for Home Improvement in TX
"I chose this window replacement company, and I couldn't be more pleased. They replaced my old windows with new vinyl ones, enhancing my home's energy efficiency and curb appeal. The entire process, from the free estimate to the finished product, was handled professionally and efficiently. I'm grateful for their great service and highly recommend them for window replacement in Dallas, TX."
Exceptional Team of Window Installers for Premier Window Style
"When it comes to window replacement companies in Dallas, TX, this team is top-notch. They navigated our window replacement project in Uptown with professionalism and attention to detail. From replacing our old windows to installing beautiful new ones, they made the entire process seamless. Their great customer service is matched only by their impressive craftsmanship. I couldn't be happier with the finished product!"
The Best Window Products in Dallas Texas: Satisfied Homeowner on Outstanding Installation Services
"Finding the right team for window installation in Dallas, TX was a challenge until I discovered Windows of Dallas. As a local, family-run business, they showed genuine care for homeowners in the Dallas Fort Worth area. From my first quote request, their swift response and thorough estimate reassured me that I was in capable hands. Their products are top-of-the-line, and the style they bring to each installation is unmatched. The team did an excellent job installing replacement windows in my home, even handling the more complex storm and vinyl windows with ease."
In the heart of Texas, specifically in the Dallas-Fort Worth area, our expert window installer team has been setting the standard for window installation and window repair. From Dallas to Fort Worth, we're known for installing top-quality replacement windows with precision and care. Our window installers are adept at handling everything from a straightforward window replacement to complex windows installation projects. Whether you're in Dallas, Fort Worth, or anywhere in the DFW area, you can trust us with your window needs. We're not just an installer; we're also Fort Worth's go-to for window repair, ensuring that every TX window operates at its best. So, whether you're looking for a replacement window in Dallas, need a window repair in Fort Worth, or are simply exploring options for windows – Dallas, or elsewhere in Texas, we're here to serve you.
Ready to embark on your next home improvement project? Start transforming your Dallas home with our top-quality window installations. Our team provides a comprehensive service, from choosing the right window types to offering a free estimate and installing your new windows in a timely manner.
Contact us today for a free estimate and let us assist you in making your Dallas home more energy-efficient, comfortable, and beautiful. Let's embark on your next home improvement project together.