The Best Replacement Windows in Dallas | Offers Premium Replacement Window & Window Installation
Entry Doors Replacement in Dallas TX
Elevate your home's first impression with the exquisite range of Entry Doors from Windows of Dallas. Our doors are a fusion of innovative design and durability. Crafted with the finest materials, they feature robust construction, elegant finishes, and advanced security features. These doors aren't just about aesthetics; they're a statement of quality and style.
The benefits of our Entry Doors extend beyond their striking appearance. They enhance your home's security with reinforced locking mechanisms and a sturdy build. Energy efficiency is another key benefit; these doors are designed to keep your home insulated, reducing energy costs. Additionally, the variety of styles and finishes we offer ensures a perfect match for your home's architectural design, enhancing its curb appeal.
At Windows of Dallas, we understand that every home is unique. That's why our Entry Doors come in various sizes and dimensions. Whether you need a grand double door for a spacious entryway or a sleek single door for a compact space, we ensure a tailor-made fit that complements your home's specific style.
Maintaining the beauty of your Entry Doors is easy. Regular cleaning with a mild soap and water mixture will keep them looking new. It's important to avoid harsh chemicals, as they can damage the door's finish. With proper care, these doors will continue to beautify and protect your home for years.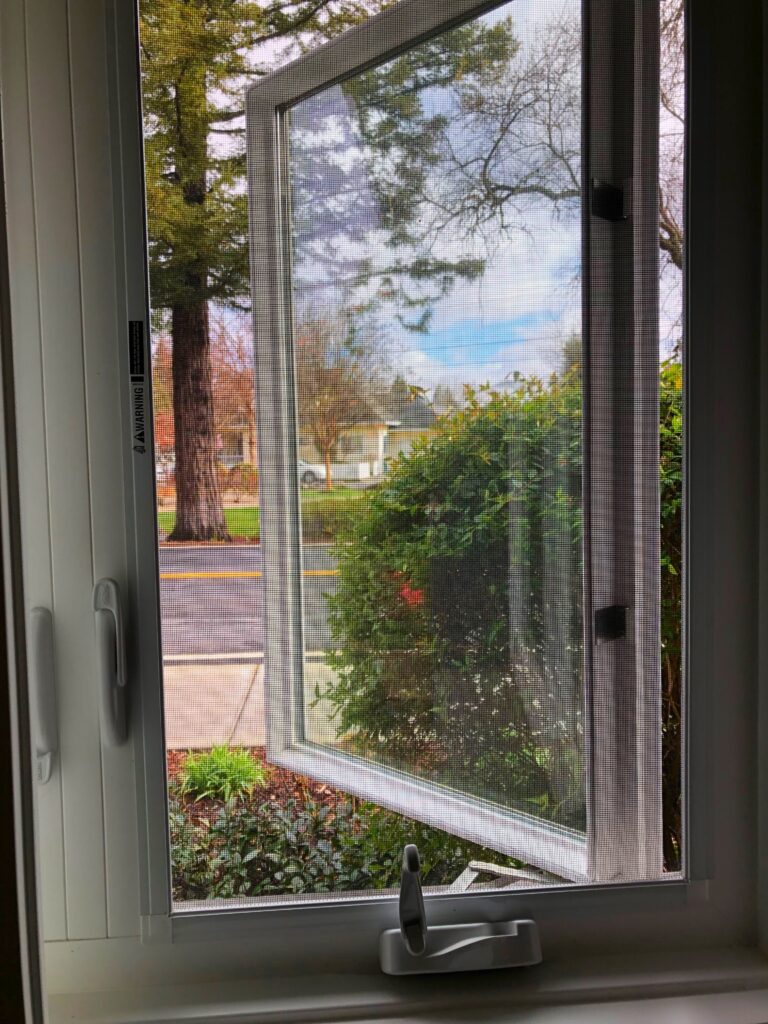 Stylish Entry Doors: Elevate Your Home's Entrance with Windows of Dallas
Welcome to Windows of Dallas, where we specialize in enhancing your home with a wide array of Entry Doors. Each style is crafted to add character, security, and value to your home, ensuring that your entryway makes a lasting impression.
At Windows of Dallas, our range of Entry Doors is designed to cater to every taste and home style. From the elegant simplicity of Single Entry Doors to the functional beauty of Bi-folds, we have the perfect door to welcome you home. Embrace style, security, and efficiency with our bespoke entry solutions.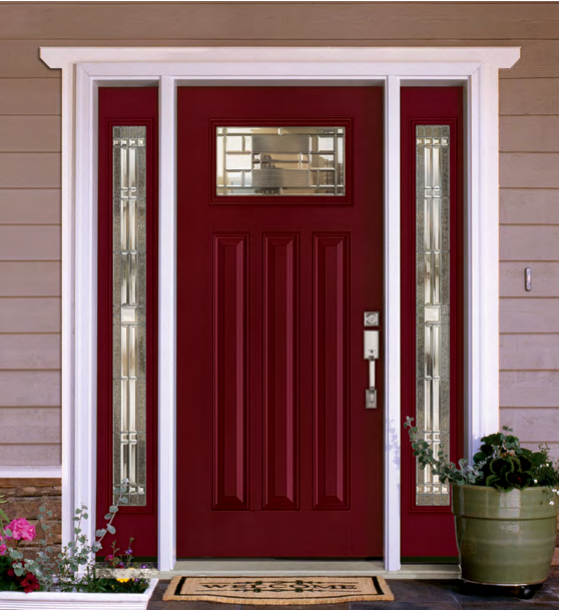 Frequently Asked Questions About Our Entry Doors Replacement in Dallas, Texas
When it comes to enhancing your home's entrance, choosing the right door is crucial. Here at Windows of Dallas, we often encounter various questions about our Entry Doors Replacement service. Here are some detailed responses to those queries.