The Best Replacement Windows in Dallas | Offers Premium Replacement Window & Window Installation
Slider Windows Replacement in Dallas TX
Enhance your home with the sleek and functional Slider Windows from Windows of Dallas. Our slider windows are designed for both beauty and ease of use. They feature smooth, gliding tracks for effortless opening and closing, durable frames for long-lasting performance, and clear, energy-efficient glass that floods your space with natural light.
The benefits of installing Slider Windows are numerous. They offer enhanced ventilation, providing fresh air and improved air quality. Their easy operation makes them ideal for hard-to-reach areas, and the slim design maximizes your view while minimizing obstructions. Additionally, these windows are energy-efficient, helping to lower your heating and cooling costs.
Our slider windows come in a variety of sizes and dimensions to suit any room in your Dallas home. Whether you need a large window to capture expansive views or a smaller one for a cozy nook, we have the perfect fit. Custom sizing is also available to meet specific architectural requirements.
Caring for your slider windows is simple. Regular cleaning with a mild detergent and a soft cloth will keep them looking new. The track should be kept free of debris to ensure smooth operation, and periodic checks will maintain its integrity and functionality.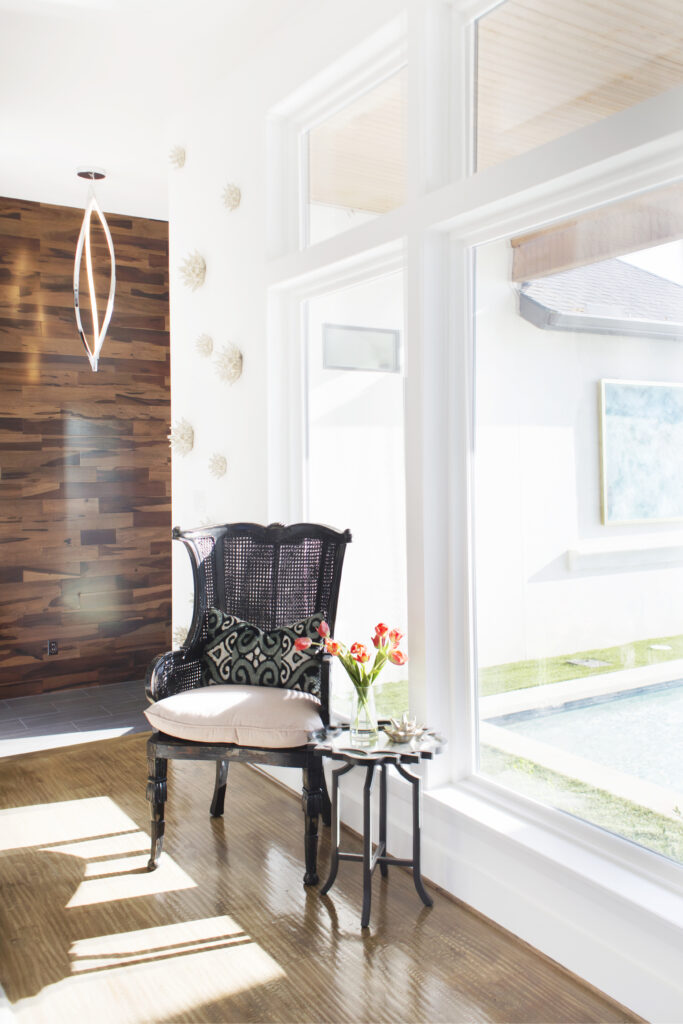 Explore the Versatility of Slider Windows with Windows of Dallas
At Windows of Dallas, we pride ourselves on offering an extensive range of Slider Windows, designed to meet diverse architectural and stylistic needs. Our collection of Slider Windows combines functionality with aesthetic appeal, perfect for modernizing any home.
Windows of Dallas brings you an array of slider windows, each designed to enhance your home's aesthetics and functionality. Whether you choose a single, double, triple, quad, horizontal, or vertical slider window, our products promise to transform your living space, making it more inviting and efficient. Embrace innovation and style with our Slider Windows and give your home the upgrade it deserves.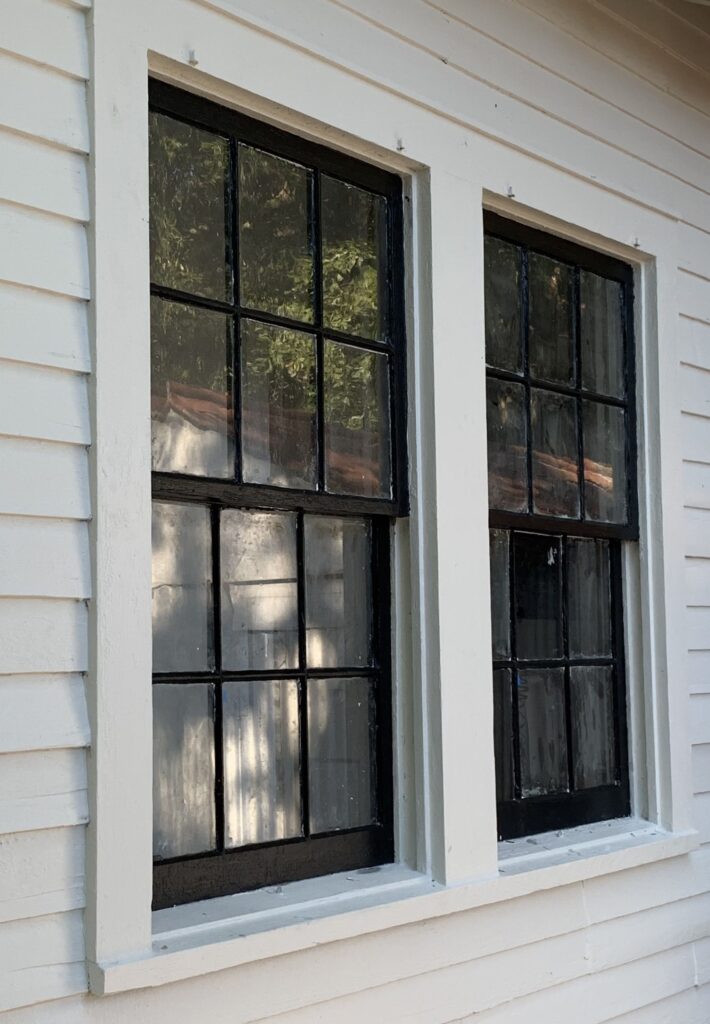 Frequently Asked Questions About Our Slider Windows Replacement in Dallas, Texas
When it comes to choosing the right windows for your home, we know you have questions. Here are some detailed answers to common inquiries about our Slider Windows.