The Best Replacement Windows in Dallas | Offers Premium Replacement Window & Window Installation
Window Replacement Dallas TX and Door Installation Services
Limited Time Offer: Buy 1 Window, Get 1 Window at 50% OFF.
Our Comprehensive Dallas Window Replacement & Door Installation Services
Texas, a place where style and practicality meet, deserves the best when it comes to replacement window and repair services. Our Texas-based company has always been dedicated to offering quality replacement window, repair, and roofing services at an affordable cost. With our commitment to excellence and customer satisfaction, we've become a leading company in the Dallas, Texas area. Aside from replacement windows and exceptional repair services, our company offers the following: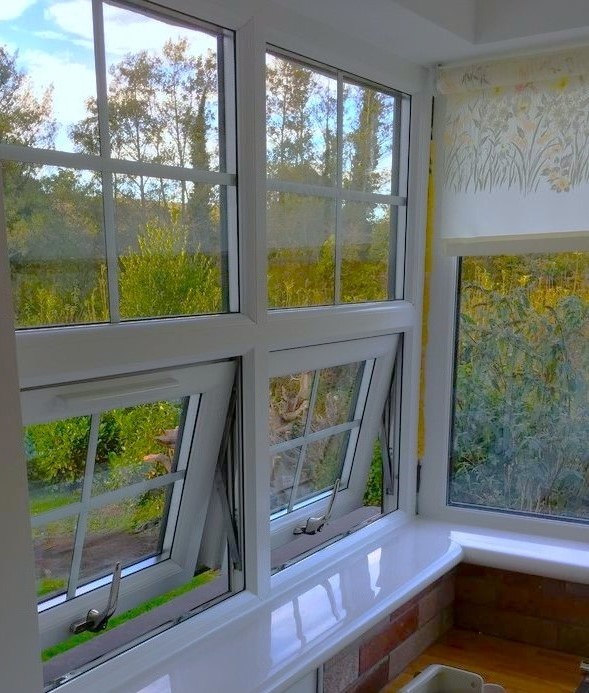 Dallas Window Installation Dallas TX
Whether you're remodeling your current space or building a new home, our team can help you install residential and commercial windows. We specialize in installing various window types, including awning windows, bay windows, bow windows, casement windows, double-hung windows, picture windows, slider windows, vinyl windows, and impact windows. Count on our expert team to get the job done right, making your house look great and energy-efficient.
Dallas Window Replacement Dallas TX
Over time, windows can wear down, damage, or lose energy efficiency. Our team is skilled in residential and commercial window replacement, ensuring your space stays comfortable and secure. We replace all window types, including awning windows, casement windows, double-hung windows, hurricane windows, etc. The replacement window options we provide come in various styles, including the popular vinyl selection. These windows not only enhance your home's appearance but also offer energy efficiency and durability, ensuring long-lasting satisfaction.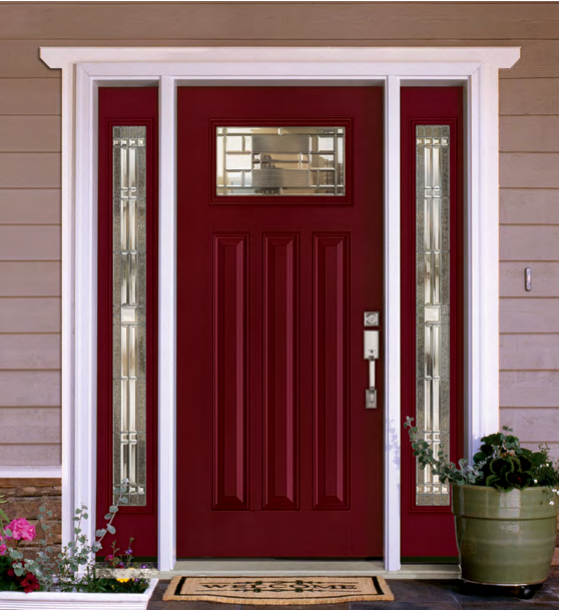 Dallas Door Installation Dallas TX
Your doors make a statement about your business or home, and we are here to help you make a lasting impression. We offer residential and commercial door installation services, including entry doors, impact doors, patio doors, hurricane protection doors, front doors, French doors, and more. If you've recently requested a quote, our team in Texas is ready to assist you with an installation request. We pride ourselves on providing top-quality service and installation, serving the great state of Texas with unmatched professionalism. We'll work closely with you to choose the perfect door for your space, ensuring a seamless and professional installation in a timely manner.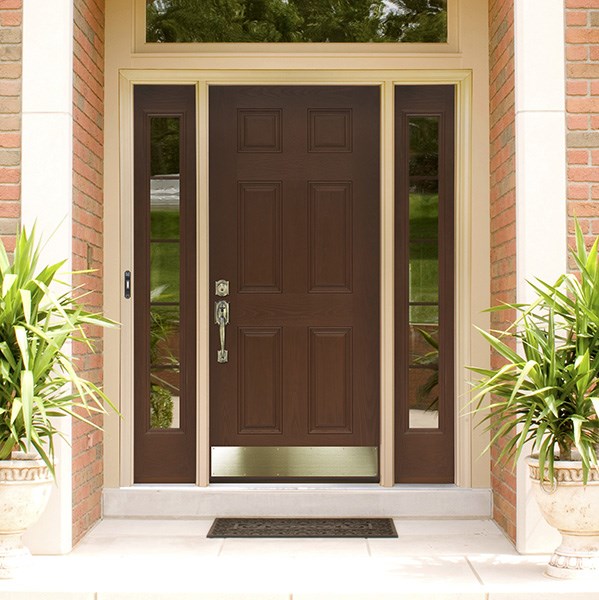 Dallas Door Replacement Dallas TX
Doors can become damaged or outdated. Our team is here to help with your residential and commercial door replacement needs. We replace various types of doors like entry, impact, patio, hurricane protection, front, French, and sliding doors. Trust our certified team to provide a high-quality door replacement that will enhance the security and appearance of your property. In addition to replacement solutions, our company offers exceptional repair services. Our skilled technicians in Texas can handle any window or roofing repair you may need. With our prompt service and expertise, you can trust us to resolve your issues quickly and effectively.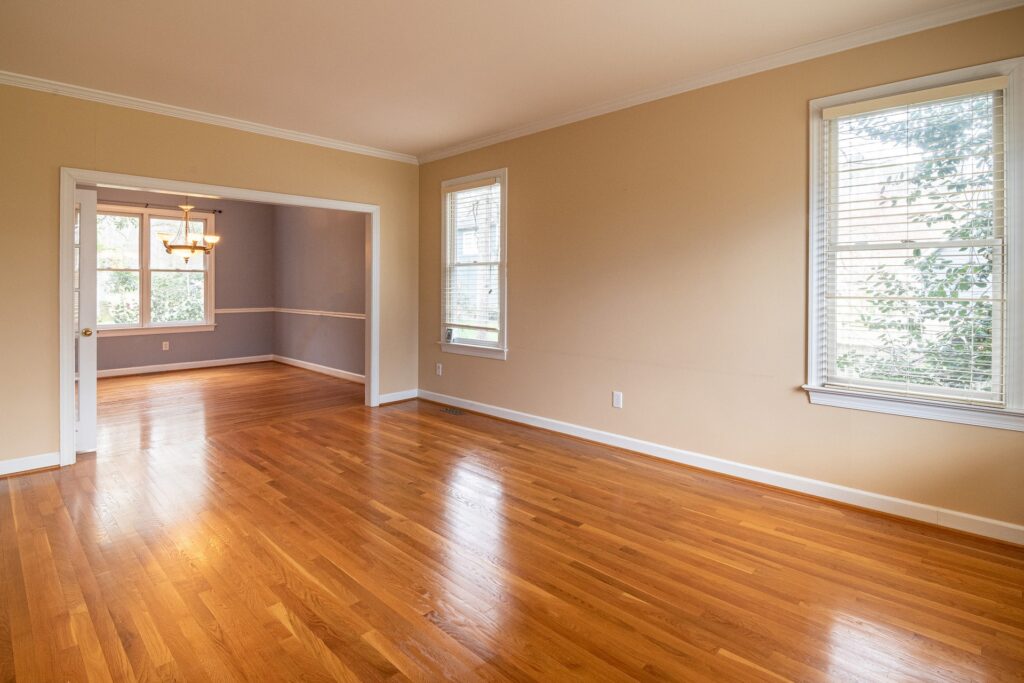 At Windows of Dallas, our humble beginnings have shaped the values and dedication that define us today. We are a locally-owned, family-run business, and our roots are deeply embedded in the Dallas community. We take great pride in providing top-quality window and door services that are tailored to the unique needs of our clients. Our commitment to exceptional workmanship and unparalleled customer service is a testament to the strong foundation laid by our family's passion for home improvement.
We understand the importance of trust, integrity, and reliability. We strive to build long-lasting relationships with our customers, treating each home and business as if it were our own. Our dedication to the community and the people we serve has made us a trusted name in the window and door industry.
Our Expert Window Replacement & Door Installation Team
Our expert team is the backbone of our success. We carefully select each member based on their skill, experience, and dedication to excellence. With a strong focus on continuous training and development, our team stays up-to-date with the latest industry trends and best practices. We provide our customers with the most innovative and efficient solutions for window and door needs. When you choose Windows of Dallas, you're not just getting a service provider – you're getting a partner who genuinely cares about your home or business's comfort, safety, and beauty.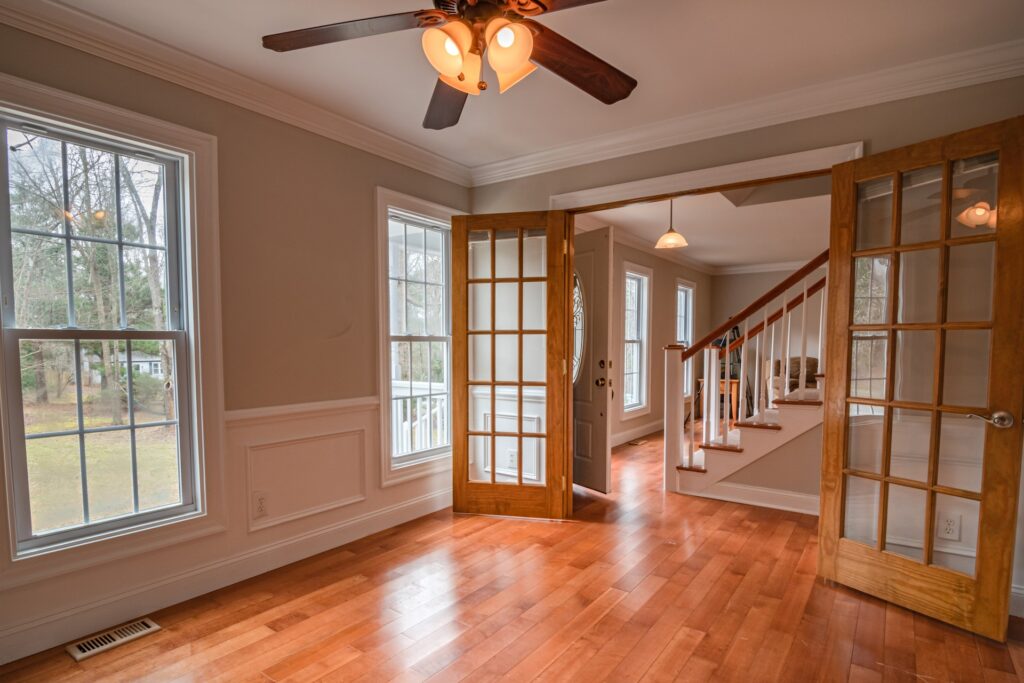 Areas We Serve in Dallas, TX, and the Surrounding Areas
Windows of Dallas, our Texas-based company dedicated to offering quality replacement window, repair, and roofing services at an affordable cost. With our commitment to excellence and customer satisfaction, we've become a leading company in the Dallas, Texas area. Our team proudly serve the greater Dallas, TX area, including the following neighborhoods and suburbs:
Highland Park, TX
University Park, TX
Irving, TX
Balch Springs, TX
Duncanville, TX
Mesquite, TX
Farmers Branch, TX
Grand Prairie, TX
Richardson, TX
Addison, TX
Lancaster, TX
Garland, TX
DeSoto, TX
Carrollton, TX
Glenn Heights, TX
Why Choose Windows of Dallas?
We offer unparalleled service and expertise in the installation window and door solutions. Our focus on cost-effective solutions, customer satisfaction, and support for the local community has made us a trusted choice for homeowners throughout Texas. When it comes to window replacement and door installation services in the Dallas, TX, area, our team stands out for our professionalism, quality work, and commitment to customer satisfaction. Here are the reasons why many homeowners should choose us for their next office or home improvement project:
Selecting the Ideal Materials for Your Dallas Window Replacement Project
Choosing the right material for your window replacement in Dallas, Texas, should consider many factors like durability, aesthetics, and climate. We have various options for Dallas residents, from vinyl and wood to aluminum and fiberglass. Investing in quality materials will improve energy efficiency in your Dallas home. It also adds to its aesthetic value, making it an important aspect of your Dallas window replacement.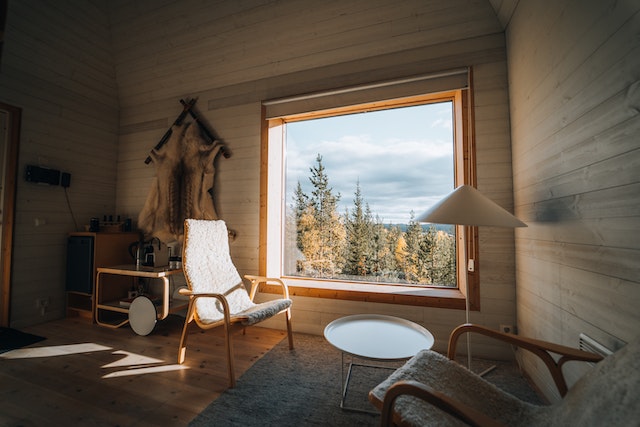 Tailoring Our Offered Energy-Efficient Features for Your Dallas Window Replacement
Given the various weather conditions in Dallas, Texas, choosing the right energy-efficient windows is important for both comfort and cost-saving. Whether it's Low-E glass, argon or krypton gas-filled windows, triple-pane models, or warm edge spacers, each feature offers its unique benefits. 
Knowing the different energy efficiency options can make a huge difference in your long-term savings and comfort. For a comprehensive Dallas window replacement, consult with our local experts, who will help you maximize the efficiency of your Dallas window replacement.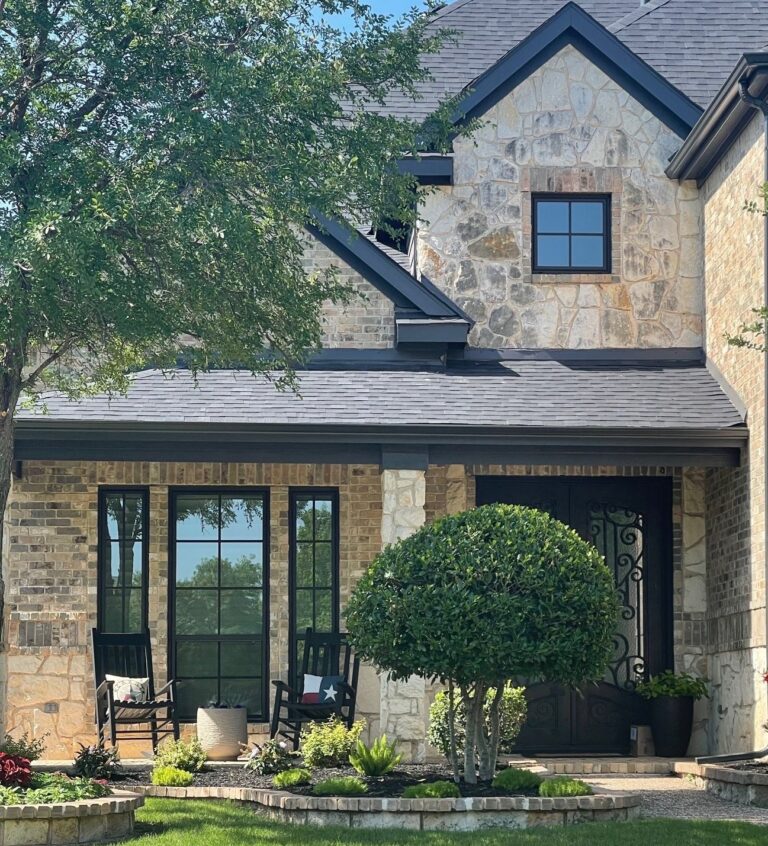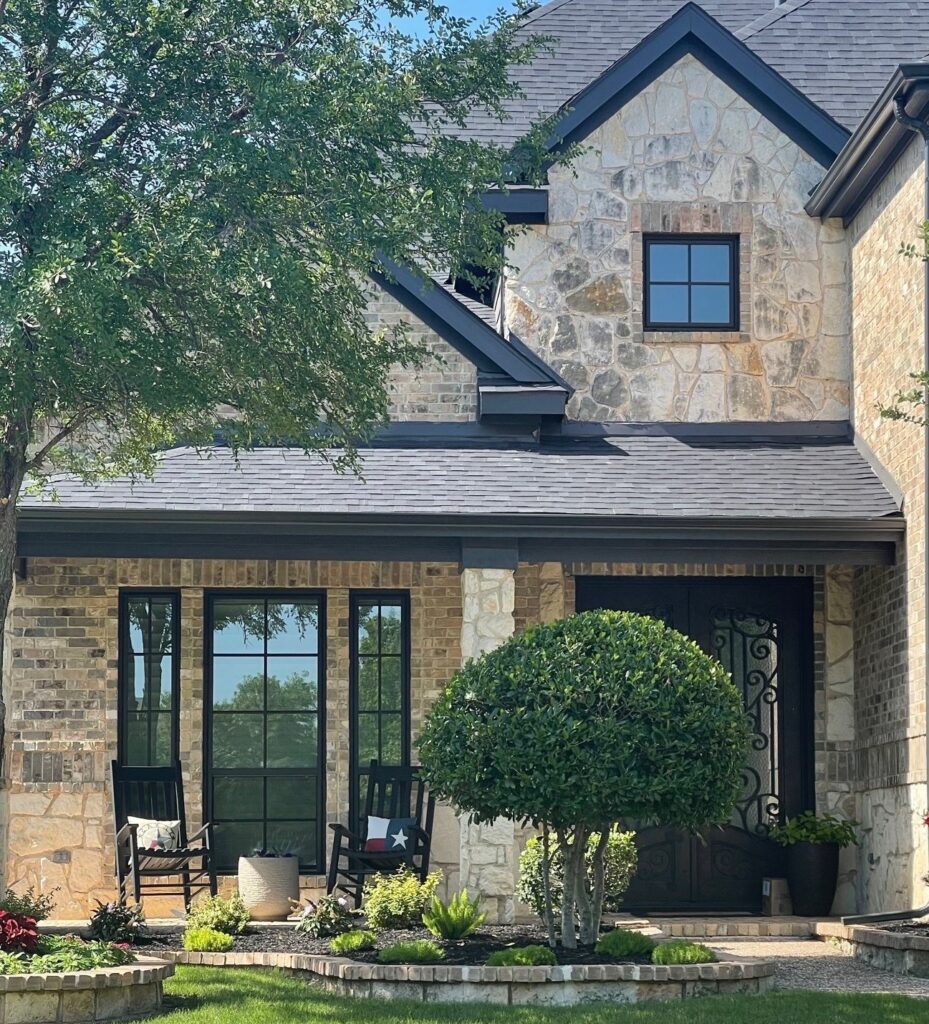 Types of Energy-Efficient Features for Dallas Texas Homes
Discover the Perfect Style for Your Window Replacement at Windows of Dallas
The Certifications That Make Us a Top Dallas Window Company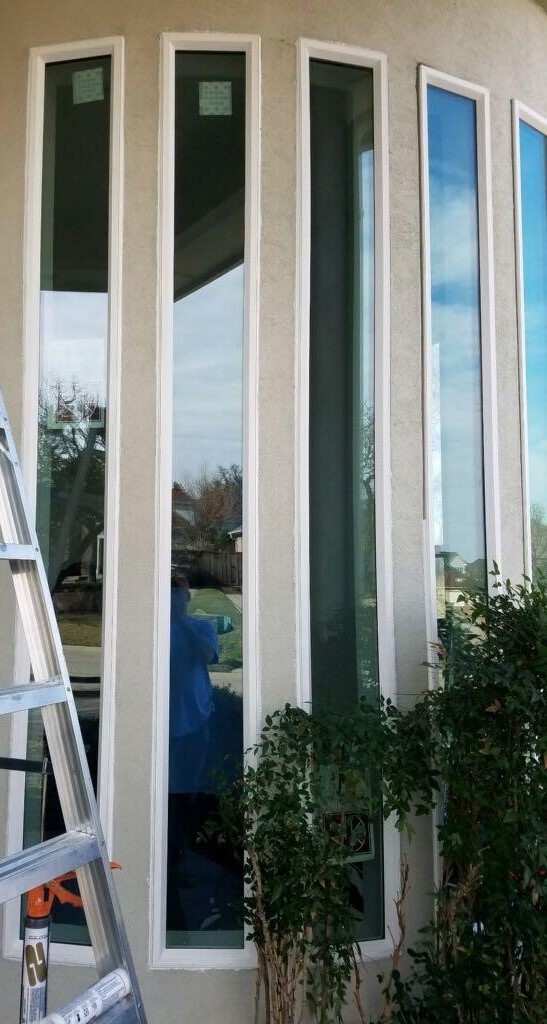 Our Dallas Door Installation and Window Replacement Process
As a locally owned business, we pride ourselves on providing top-quality services to the surrounding area. Our window installers and door specialists are committed to ensuring that you receive the best products and services available on the market. Our team maintains a strong partnership with leading brands to make sure that our products and services are backed by a trusted name in home improvement. We follow a streamlined process to ensure your window replacement and door installation project goes smoothly from start to finish.
Our Comprehensive Guide to Window Replacement Types in Dallas, Texas
At Windows of Dallas, we assist Dallas homeowners in navigating the vast window types to optimize their home's energy efficiency and aesthetics. Choosing the right window type for your Dallas, Texas, home is essential for functionality, aesthetics, and energy efficiency. We provide you with a free estimate and consultation for the following replacement windows:
Frequently Asked Questions About Our Window Replacement & Door Installation Services
Customer Testimonials About Our Services in Dallas TX
"Windows of Dallas did an excellent job on our window installation, replacement window, and door services. The team was professional and efficient. They left our home looking better than before. With their great customer service, we highly recommend their services!"
"We had our windows replaced by Windows of Dallas company as part of our home improvement project. The difference in our house's energy efficiency is remarkable. The team was knowledgeable and helped us homeowners choose the best replacement windows for our needs. We are extremely satisfied with the results and their excellent customer service."
"I recently had my front door repair service, and my replacement window service at Windows of Dallas, and I couldn't be happier with the results. The new door, which is a beautiful French door, has completely transformed the look of my home and improved its security. The team was courteous, professional, and completed the project in a timely manner."
"I was skimming reviews about Windows of Dallas company, and all were positive reviews. We immediately hired them to install new entry doors and a patio door for our business, and they exceeded our expectations. The extremely professional team and their sales rep were attentive to our needs, offered valuable recommendations, and completed the project on time and within budget. We couldn't be more pleased with their service and the wonderful experience."
Best Replacement Windows and Windows Installers in Dallas
Best Window and Replacement Windows in Dallas TX
In Windows of Dallas in Dallas Texas, I recently had the pleasure of experiencing top-notch window installation services that included the replacement of my old windows with high-quality vinyl triple pane windows. The skilled window installers demonstrated exceptional professionalism, making the entire process of installation windows and doors seamless and hassle-free. Not only did they replace my worn-out windows with energy-efficient replacement windows, but they also attended to any necessary repairs during the process. The installation door they provided was equally impressive, offering durability and a fresh, modern look. Overall, I would highly recommend their window installation services to anyone in need of window repair or replacement in the Dallas area.
Ready to transform your residential or commercial space with top-notch window and door installations or replacements?
We specialize in elevating the aesthetics and functionality of your property. Whether you're looking for state-of-the-art window installation in Dallas, or seeking expert door replacement services, our team is equipped to deliver unparalleled results.
Contact us today for a FREE, no-obligation estimate. Let us help you create the perfect look and improve the comfort and efficiency of your property.