The Best Replacement Windows in Dallas | Offers Premium Replacement Window & Window Installation
Bow Windows Replacement in Dallas TX
Immerse yourself in the panoramic beauty of our Bow Windows, a signature offering at Windows of Dallas. These windows create a stunning curve that extends beyond the walls of your home, offering a wider view of the world outside. Crafted with an eye for detail, they are not just windows but architectural statements that bring a unique charm to any room.
The allure of our Bow Windows is matched by their functionality. They flood your space with natural light, enrich the aesthetics of your home, and provide added insulation, making them a smart choice for both form and function. Their panoramic design can make any room feel more spacious, inviting the outdoors inside and expanding your living area in style.
Tailored to fit your home perfectly, our Bow Windows come in various sizes and dimensions. Whether you're looking to add a grand viewing gallery to your living room or a simple, elegant curve to a cozy nook, we have the capability to customize each window for seamless integration into your space.
Maintaining your bow windows is a breeze. With easy-to-clean surfaces and durable materials, a simple routine is all it takes to keep your views clear and your windows functioning beautifully. Our team at Windows of Dallas is always at hand to provide tips and best practices for window care.
Bow Windows Brilliance: Material Mastery with Windows of Dallas
Unveil the secret to a stunning home facade with Windows of Dallas's Bow Windows, where the material matters as much as the design. Our bow windows offer not just a view but a statement of style and substance, with materials curated to enhance your home's durability and curb appeal.
At Windows of Dallas, we understand that the right material can turn a bow window from a mere opening into a centerpiece of home elegance. With our diverse range of materials, we ensure your bow windows not only captivate but also stand as a testament to our dedication to quality and performance. Let our team help you choose the ideal material that resonates with your home's personality and protects against the Texan weather.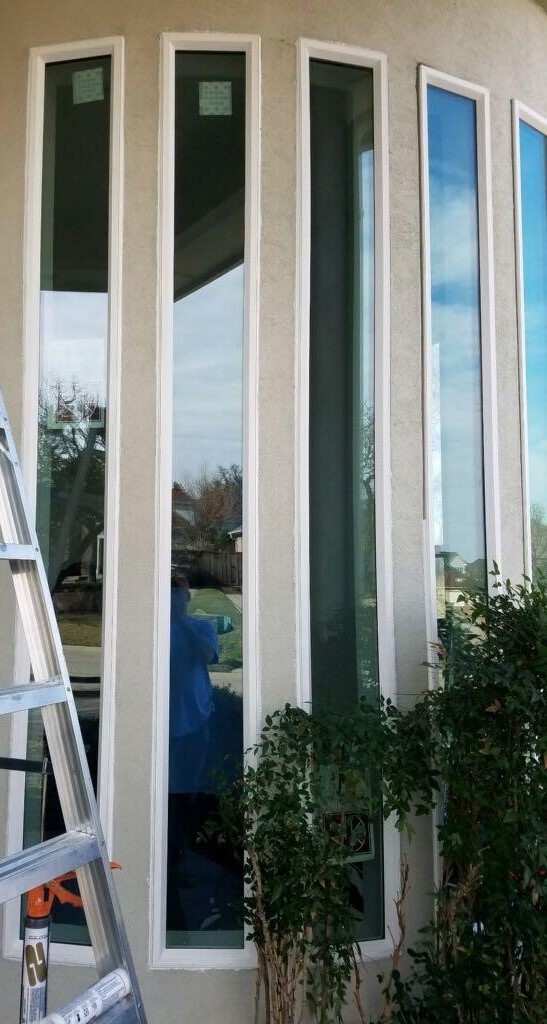 Frequently Asked Questions About Our Bow Windows in Dallas, Texas
Explore our curated FAQ section on Bow Windows in Dallas, Texas, designed to address all your inquiries and concerns about these unique and captivating window styles. At Windows of Dallas, we are committed to offering you insightful and detailed responses, ensuring you have all the necessary information for your bow window needs.