The Best Replacement Windows in Dallas | Offers Premium Replacement Window & Window Installation
Awning Windows Replacement in Dallas TX
Delight in the seamless blend of elegance and practicality with our Awning Windows, designed to infuse your home with natural light while ensuring privacy. Crafted with precision, these windows are a testament to our team's commitment to delivering exceptional quality. The robust construction and effortless operation underscore the sophistication that Windows of Dallas is known for, making them a smart addition to any space.
The benefits of installing our Awning Windows extend beyond their visual appeal. Enjoy enhanced ventilation, as they allow for a refreshing breeze even during light rain. Their superior energy efficiency can lead to noticeable savings on utility bills, and the added security features give peace of mind, ensuring your comfort in every season.
Designed to fit any room, our Awning Windows come in a variety of sizes and dimensions to meet your specific needs. Whether it's a compact space that requires a custom fit or a grand area that calls for a statement piece, our team ensures a perfect match for your home's architecture.
Maintaining the pristine condition of your Awning Windows is effortless. A simple wipe with a damp cloth keeps the glass crystal clear, and occasional lubrication of the hinges ensures lasting functionality. Our team is always here to advise on how to keep your windows looking and operating like new.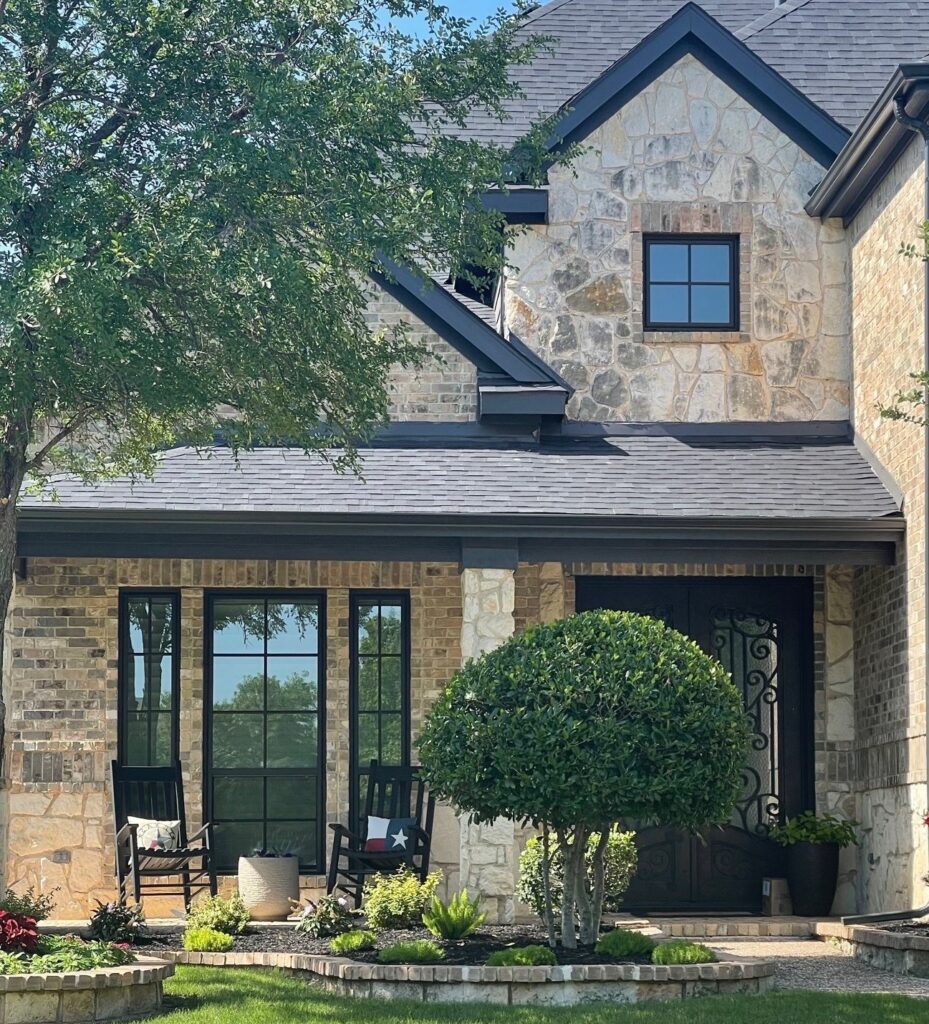 Customize Your Space with Artistry and Function - Awning Windows by Windows of Dallas
Discover unparalleled beauty and practicality with Windows of Dallas's bespoke awning windows. Tailor every aspect to your taste, from intricate grid patterns to exquisite hardware finishes, and elevate your home's character.
By focusing on the art of customization, Windows of Dallas crafts Awning Windows that are not just fixtures but integral parts of your home's narrative. Weave your personal style into every detail and enjoy the harmony of design and utility. With our commitment to quality and your vision, your windows will stand out as a testament to sophistication. Let our team guide you in crafting a home that not only stands out but speaks volumes about your taste.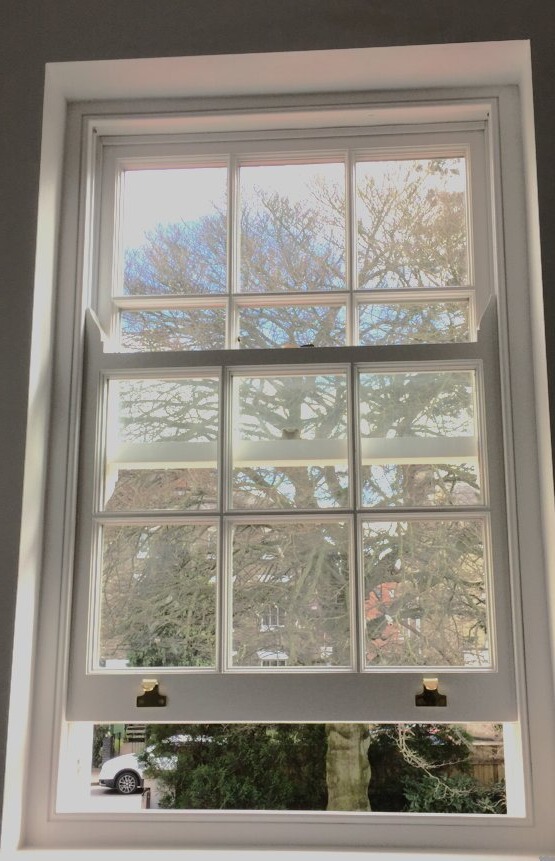 Frequently Asked Questions About Our Awning Windows in Dallas, Texas
Welcome to our comprehensive FAQ section on Awning Windows in Dallas, Texas, where we address your most pressing queries about these versatile window solutions. At Windows of Dallas, we're committed to providing you with detailed, informative answers to help you make an informed decision for your home.