The Best Replacement Windows in Dallas | Offers Premium Replacement Window & Window Installation
Patio Doors Replacement in Dallas TX
Transform your living space with the elegant and functional patio doors from Windows of Dallas. Our patio doors are designed to blend seamlessly with any home style, featuring durable materials, energy-efficient glass, and a range of customizable options. Whether you're looking for sliding doors to save space or hinged doors for a classic look, our collection has something for every homeowner.
The benefits of installing our patio doors are numerous. They enhance natural light and provide an expansive view of the outdoors, creating a more inviting living space. These doors also improve energy efficiency thanks to their insulated glass and tight seals, helping to reduce your heating and cooling costs. Additionally, they increase the value of your home, making them a smart investment for any homeowner.
Size and dimensions are key when choosing the right patio doors. At Windows of Dallas, we offer a variety of sizes to fit any opening, ensuring a perfect fit for your home. Whether you have a large deck or a cozy patio, our doors are tailor-made to enhance your space.
Caring for your patio doors is straightforward. Regular cleaning with a soft cloth and mild detergent will keep the glass sparkling and the frames looking fresh. It's important to keep the tracks free of debris for smooth operation. With proper maintenance, these doors will remain a beautiful and functional part of your home for years.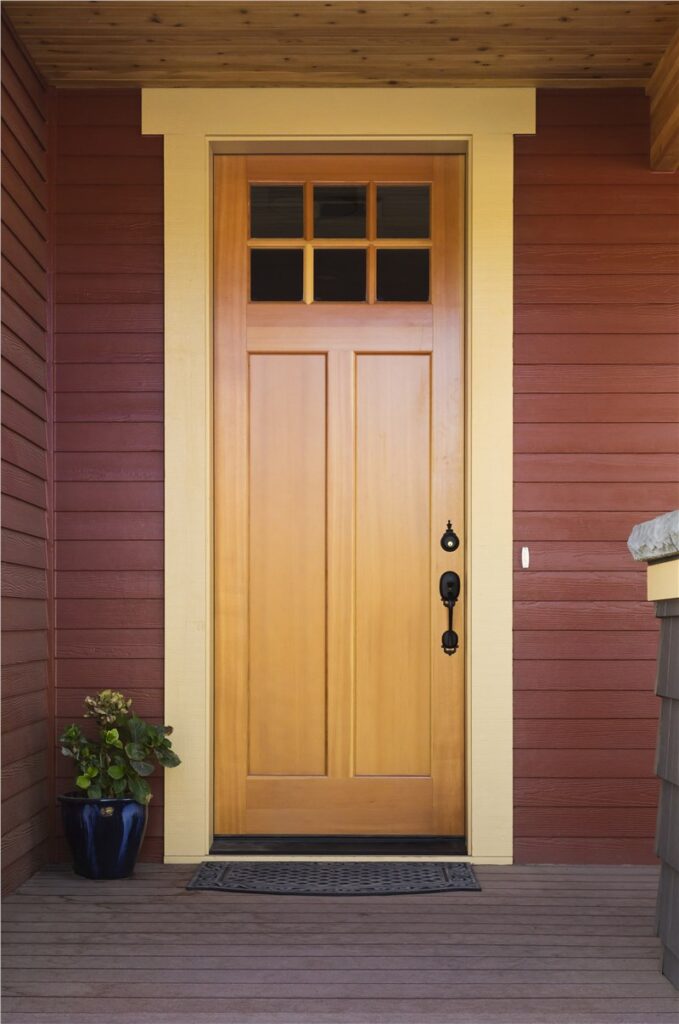 Discover the Perfect Patio Doors for Every Home Style with Windows of Dallas
At Windows of Dallas, we understand that a patio door is more than just a gateway to your outdoor space—it's a statement of your home's style and character. Our extensive collection of patio doors is meticulously designed to complement a myriad of architectural styles, ensuring every homeowner finds their perfect match.
Windows of Dallas offers a diverse range of patio doors, each designed to enhance and reflect the unique style of your home. From the sleek lines of modern designs to the ornate details of baroque, our doors are not just functional; they are a key element in defining your home's character and aesthetic. Choose your style and let us transform your space into a seamless blend of indoor and outdoor living.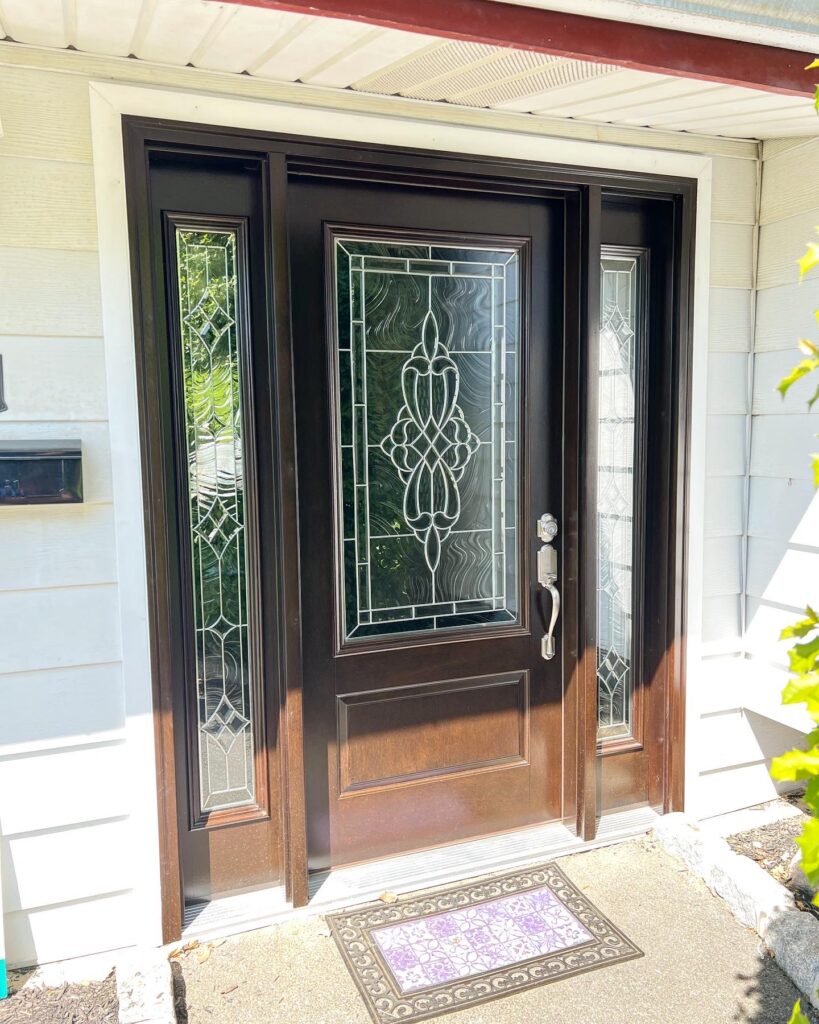 Frequently Asked Questions About Our Patio Doors Replacement in Dallas, Texas
Choosing the right patio doors can be a big decision. Here at Windows of Dallas, we often receive questions from homeowners about our patio door replacement services. Below are detailed answers to some of these common questions.