The Best Replacement Windows in Dallas | Offers Premium Replacement Window & Window Installation
Casement Windows Replacement in Dallas TX
Discover the fusion of functionality and flair with our Casement Windows at Windows of Dallas. Each window is a canvas showcasing clean lines, unobstructed views, and effortless operation. The hand-crafted hinges and robust locking mechanisms exemplify our attention to detail and dedication to security and ease.
The advantages of choosing Casement Windows from Windows of Dallas are abundant. They offer superior ventilation, swinging open fully to capture the breeze and freshen up your living space. The energy efficiency is unmatched, with tight seals that keep the elements at bay and your energy bills low. And let's not overlook the uninterrupted views they provide, turning your walls into picturesque frames of the Dallas skyline.
Our casement windows come in a variety of sizes and dimensions, designed to be the perfect fit for any room. From expansive glass panes that offer a grand vista to smaller, more intimate installations that brighten up a cozy corner, we tailor each window to meet your space's specific needs.
Caring for your Dallas casement windows is as effortless as their design. The durable materials used in construction require little more than a gentle clean with soap and water, and the occasional oiling of hinges keeps them opening smoothly, ensuring longevity and lasting beauty.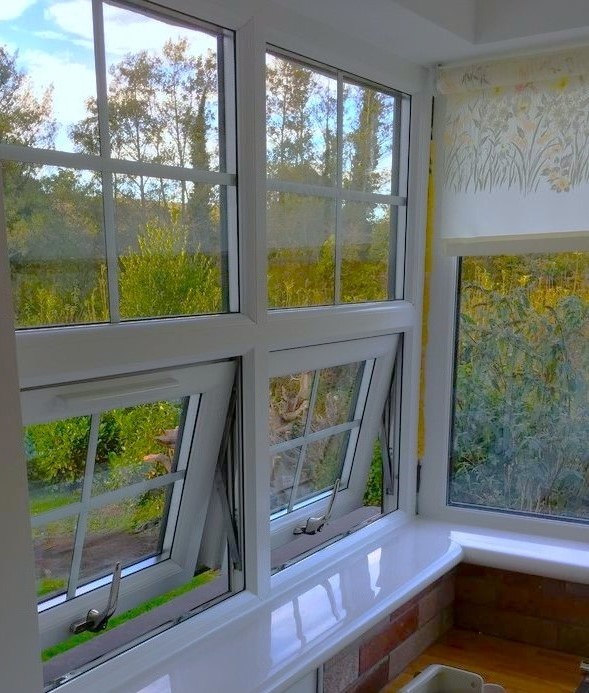 Casement Windows: The Pinnacle of Energy Efficiency with Windows of Dallas
Welcome to a world where design meets sustainability. Windows of Dallas introduces a line of Casement Windows that redefines energy efficiency. Our windows are more than just an element of design; they're a forward-thinking choice for the eco-conscious homeowner.
At Windows of Dallas, our Casement Windows don't just open with a simple turn; they open up a world of energy savings and environmental care. Designed with the discerning Dallas homeowner in mind, our windows offer an eco-friendly solution without compromising on style or quality. Embrace the future of home design with our energy-efficient Casement Windows and join us in our commitment to a cleaner, greener planet.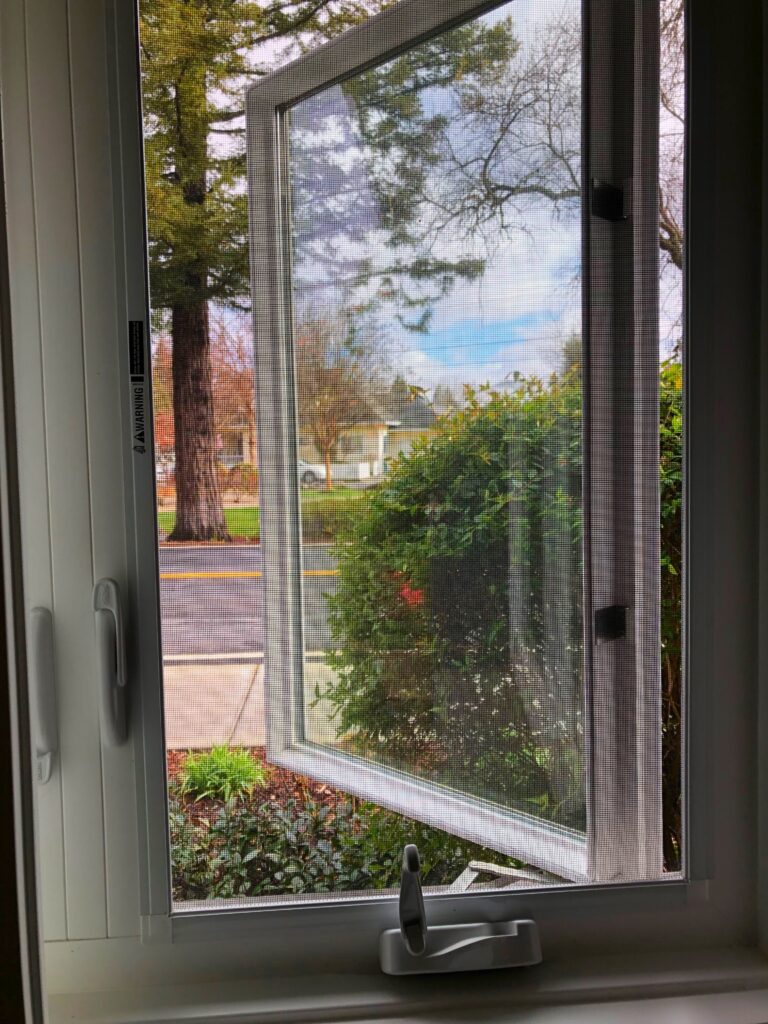 Frequently Asked Questions About Our Casement Windows in Dallas, Texas
Dive into our informative FAQ section about Casement Windows in Dallas, Texas, where we tackle your most common questions and provide clarity on these popular window choices. At Windows of Dallas, we are dedicated to offering detailed and helpful answers to assist you in making the best decision for your home's window needs.