The Best Replacement Windows in Dallas | Offers Premium Replacement Window & Window Installation
Picture Windows Replacement in Dallas TX
Discover the elegance and efficiency of Picture Windows from Windows of Dallas. Our windows are not just about the view; they embody a blend of style, durability, and performance. Each pane is crafted to bring in maximum light while offering an unobstructed view of the outdoors, ensuring that your home not only looks inviting but feels brighter and more spacious.
The benefits of installing our picture windows are manifold. Firstly, they enhance the aesthetic appeal of your home, making it look more welcoming and elegant. Secondly, these windows are energy-efficient, helping to reduce your heating and cooling costs. Lastly, their low maintenance design means you spend less time on upkeep and more on enjoying your home.
When it comes to size and dimensions, our team at Windows of Dallas ensures a perfect fit for every home. We understand that each house is unique, so our picture windows come in various sizes and dimensions, tailored to meet the specific needs and architectural style of your residence in Dallas, Texas.
Caring for your picture windows is as effortless as their design. Regular cleaning with mild soap and water will keep them looking new for years to come. Avoid using harsh chemicals or abrasive materials, as these can damage the glass and frames. With proper care, your picture windows will continue to be a beautiful and functional aspect of your home.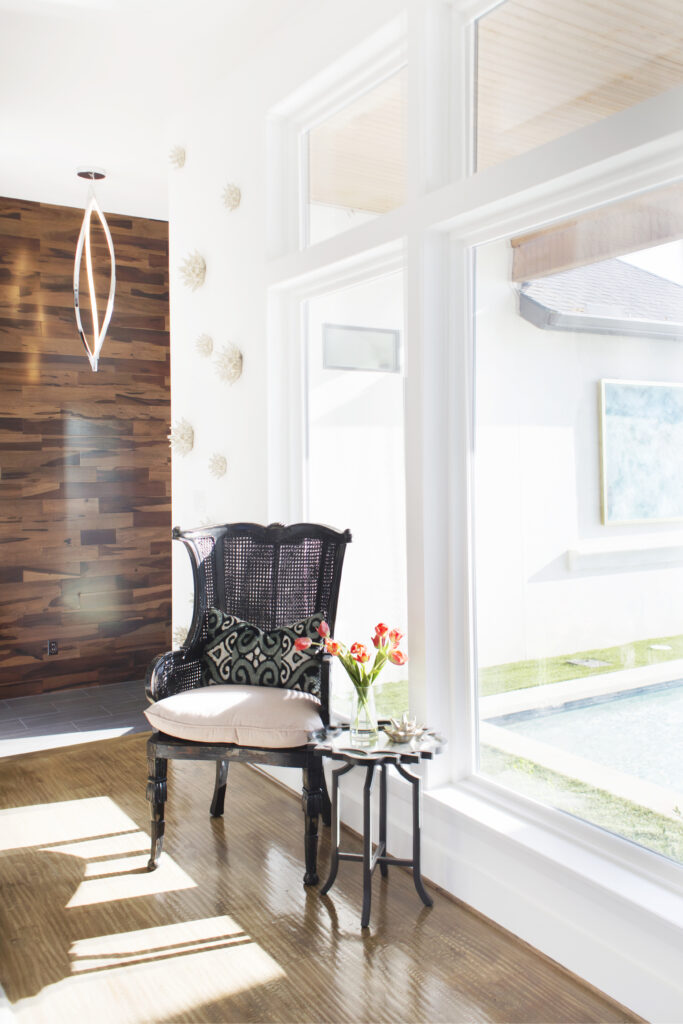 Windows of Dallas: The Ultimate Guide to Picture Windows Grid Options
At Windows of Dallas, we understand that the beauty and functionality of your home are paramount. That's why our range of picture windows with diverse grid options offers both aesthetic charm and practicality. Let's explore how each grid style can elevate your home's appeal.
At Windows of Dallas, our Picture Windows with varied grid options are designed to meet every aesthetic preference and functional need. Whether you prefer the minimalism of the 'None' option or the intricate designs of the Victorian style, our windows are sure to enhance the beauty and value of your home. Choose the perfect grid style today and transform your living space into a picturesque haven.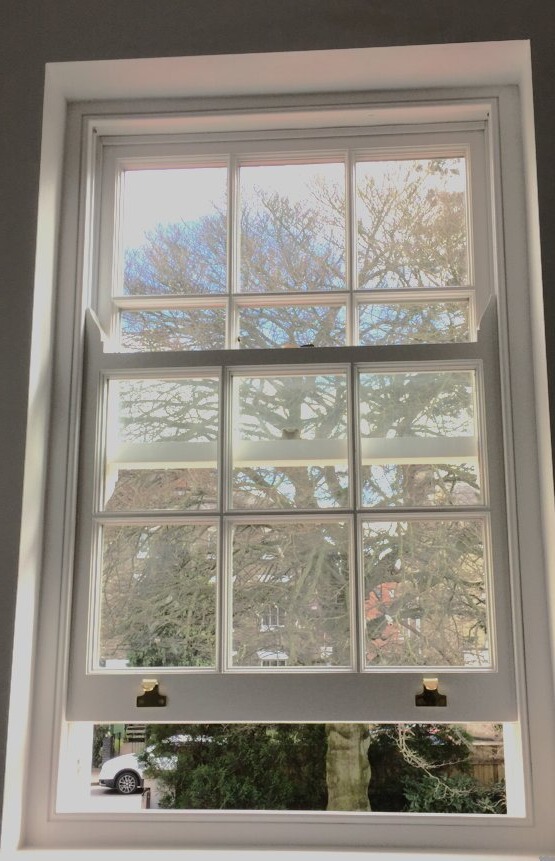 Frequently Asked Questions About Our Picture Windows Replacement in Dallas, Texas
Navigating through the choices and details of window replacement can be daunting. At Windows of Dallas, we're here to help clarify any questions you might have about our Picture windows. Let's delve into some of the most common inquiries we receive, providing you with detailed insights for each.