The Best Replacement Windows in Dallas | Offers Premium Replacement Window & Window Installation
Replacement Doors Replacement in Dallas TX
Step into a world of enhanced home aesthetics and functionality with Windows of Dallas's replacement doors. Our doors are designed with a focus on blending style, durability, and innovation. From sleek modern designs to classic traditional looks, our wide range of doors is crafted to suit any homeowner's preference. The use of high-quality materials ensures that our doors not only look good but also stand the test of time.
The benefits of choosing our replacement doors are manifold. They significantly improve your home's curb appeal, instantly boosting its aesthetic value. Additionally, these doors enhance security with advanced locking mechanisms and sturdy materials. Energy efficiency is another key advantage; our doors are designed to provide excellent insulation, keeping your home comfortable year-round and reducing energy costs.
Customization is at the heart of our services. We understand that every home is unique, which is why our replacement doors come in various sizes and dimensions. Whether you have a large, grand entrance or a smaller, more intimate entryway, our team ensures a perfect fit that complements the architectural style of your Dallas home.
Maintaining your replacement doors is effortless. Regular cleaning with a gentle soap and water solution keeps them looking pristine. It's important to inspect the seals and hardware periodically to ensure they remain in optimal condition. With proper care, your new doors will continue to enhance your home's beauty and functionality for years.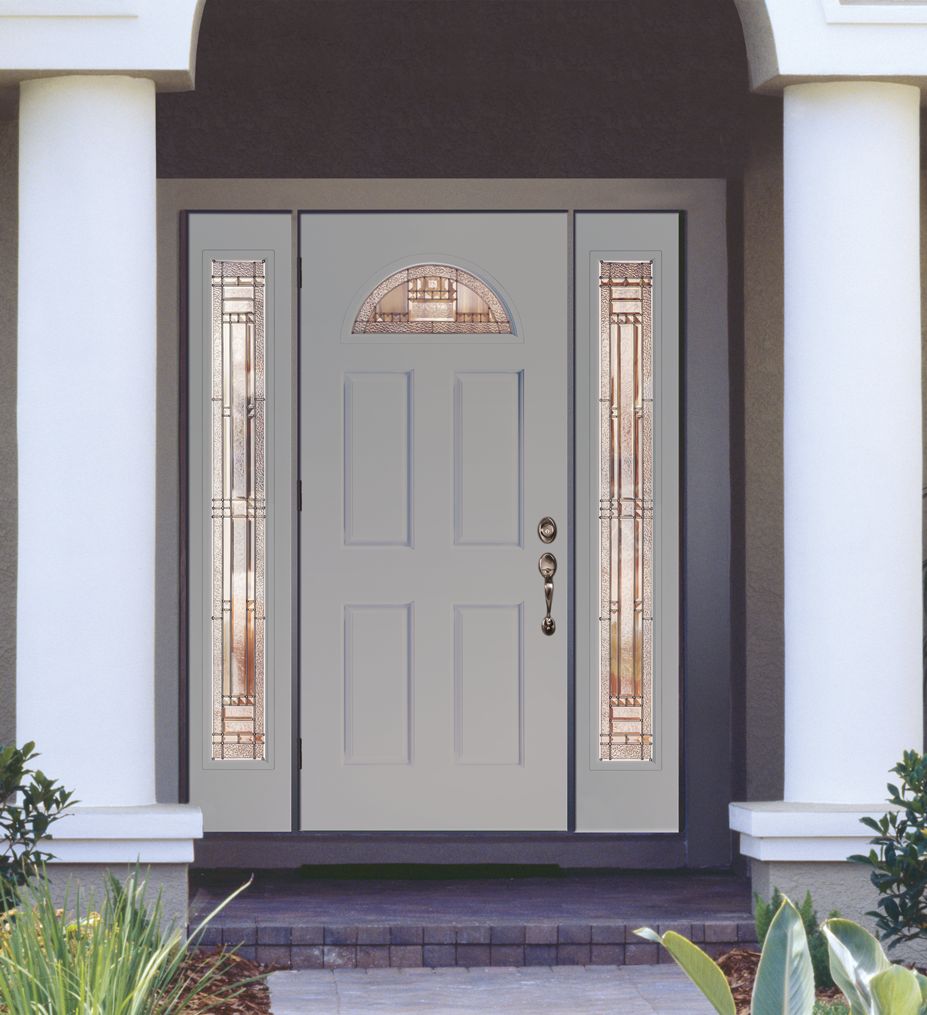 The Ultimate Guide to Choosing Replacement Doors Materials with Windows of Dallas
At Windows of Dallas, we offer an extensive range of materials for replacement doors, each tailored to meet different aesthetics, functionality, and durability needs. Let's explore the variety of materials available to find the perfect match for your home.
Windows of Dallas offers a diverse selection of materials for replacement doors, each providing unique benefits and styles. From the classic elegance of wood to the modern appeal of glass and the strength of steel, our materials cater to every need and design preference. Choose the right material for your home and elevate your space with style, security, and efficiency.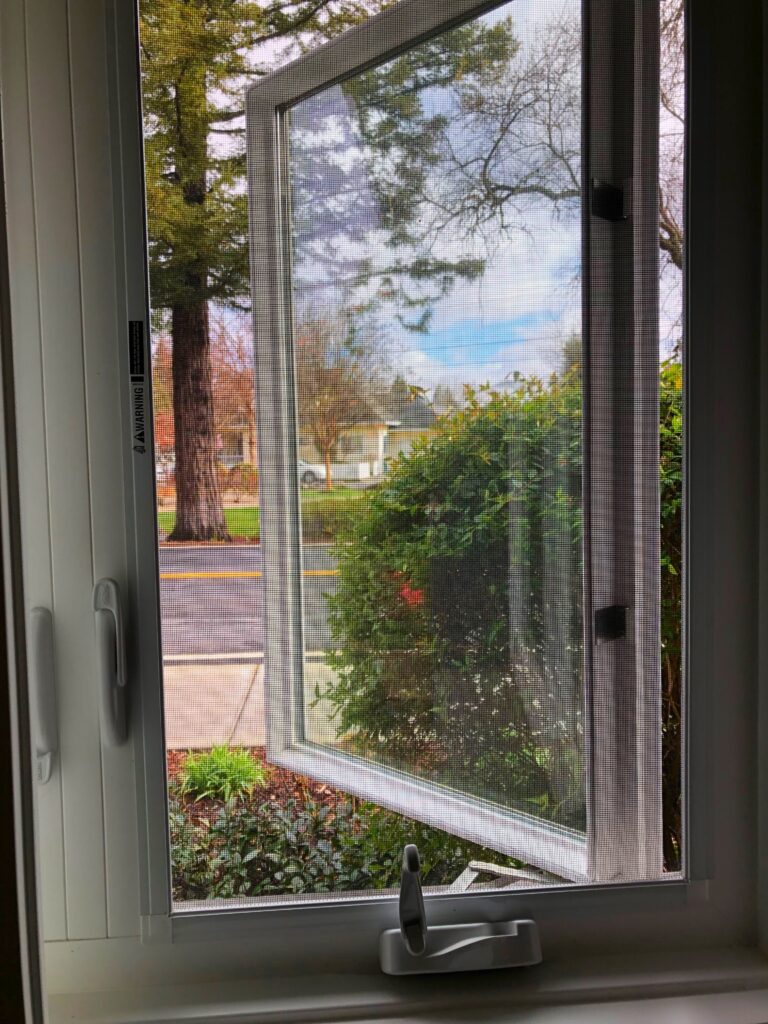 Frequently Asked Questions About Our Replacement Doors in Dallas, Texas
When it comes to home improvement, choosing the right replacement doors can raise many questions. Here are some detailed answers to common queries about our replacement doors.