The Best Replacement Windows in Dallas | Offers Premium Replacement Window & Window Installation
Double Hung Windows Replacement in Dallas TX
Step into the light with the Double Hung Windows from Windows of Dallas, where design excellence and practicality unite. Our windows boast a timeless aesthetic with upper and lower sashes that slide vertically, offering a blend of traditional charm and contemporary functionality.
The benefits of our Double Hung Windows are as clear as the glass itself. They promote better airflow, allowing you to control ventilation by opening either the top, the bottom, or both sashes at once. Cleaning is a breeze since both sashes tilt inward, enabling you to maintain them from the inside of your home. Plus, they're designed with security in mind, featuring locks that are as robust as they are discreet.
Windows of Dallas ensures that your Double Hung Windows fit perfectly, with a range of sizes and dimensions that cater to every Dallas home's needs. Whether you're outfitting a stately heritage home or a sleek modern abode, we tailor our windows to meet your specific requirements, ensuring a flawless fit and finish.
Caring for your Double Hung Windows is simple. They're engineered for durability and ease, requiring nothing more than a gentle soap-and-water solution for cleaning. Regular maintenance is minimal, ensuring your windows remain a highlight of your home with little effort.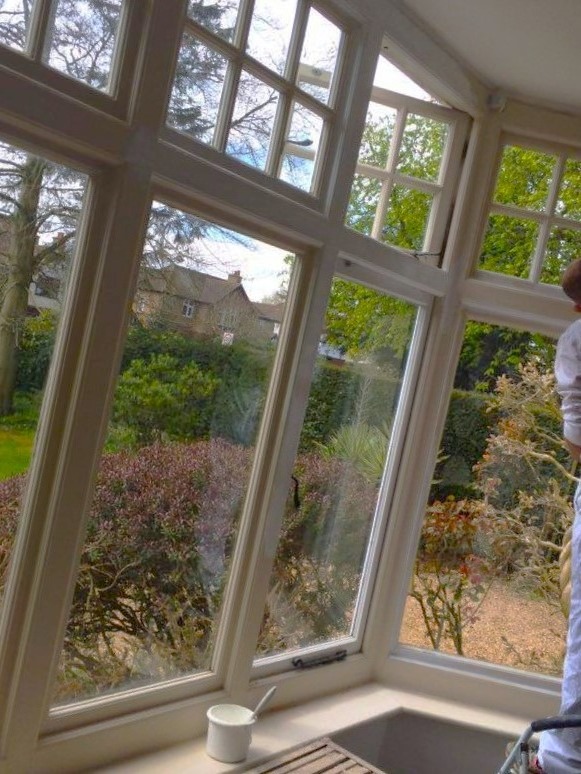 Double the Charm, Double the Efficiency: Double Hung Windows by Windows of Dallas
Elevate your home with Windows of Dallas's Double Hung Windows, where style meets cutting-edge energy efficiency. Our windows offer a blend of classic design and modern technology, ensuring your home stays comfortable and energy costs stay low.
Windows of Dallas invites you to experience the next level of home comfort with our Double Hung Windows. Engineered for performance, designed for beauty, and built for your Dallas lifestyle, these windows are a smart investment that pays off in both aesthetics and energy savings. Let us help you select the perfect windows for your home and enjoy the benefits for years to come.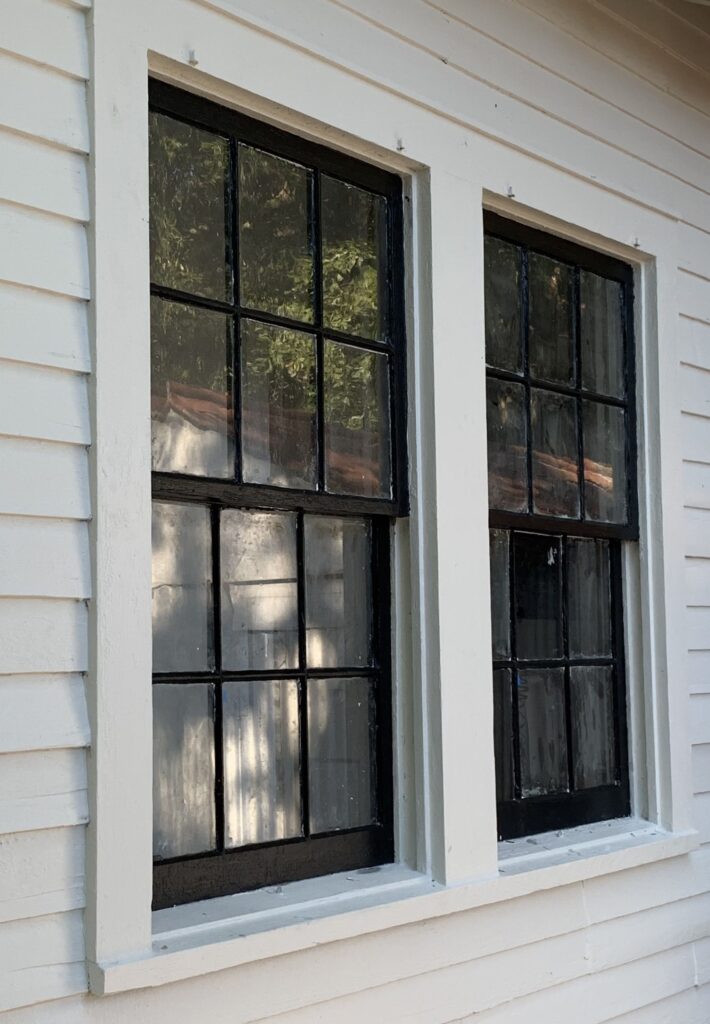 Frequently Asked Questions About Our Double Hung Windows in Dallas, Texas
Welcome to our FAQ section where we address all your queries about Double Hung Windows in Dallas, Texas. At Windows of Dallas, we aim to provide comprehensive and insightful answers to help you understand the benefits and features of these versatile windows for your home.