The Best Replacement Windows in Dallas | Offers Premium Replacement Window & Window Installation
Vinyl Windows Replacement in Dallas TX
Step into the future of home aesthetics and functionality with vinyl windows from Windows of Dallas. These windows are crafted with precision, featuring a robust design that withstands the test of time. They're not just windows; they're a statement of style and durability, boasting a sleek finish that complements any architectural style.
The advantages of vinyl windows are numerous. Firstly, they offer superior energy efficiency, keeping your home comfortable while reducing heating and cooling costs. Secondly, they require minimal maintenance, staying vibrant and functional with minimal effort. Lastly, their sound-insulating properties ensure a peaceful indoor environment free from external noise disturbances.
Tailored to fit any space, our vinyl windows come in a variety of sizes and dimensions. Whether you have a contemporary urban home or a quaint suburban dwelling in Dallas, our windows are designed to enhance the beauty and functionality of your space, ensuring a perfect fit and seamless integration.
Caring for your vinyl windows is a breeze. A simple wipe with a soft cloth and mild detergent keeps them looking pristine. They resist weathering and fading, ensuring they remain as vibrant and functional as the day they were installed.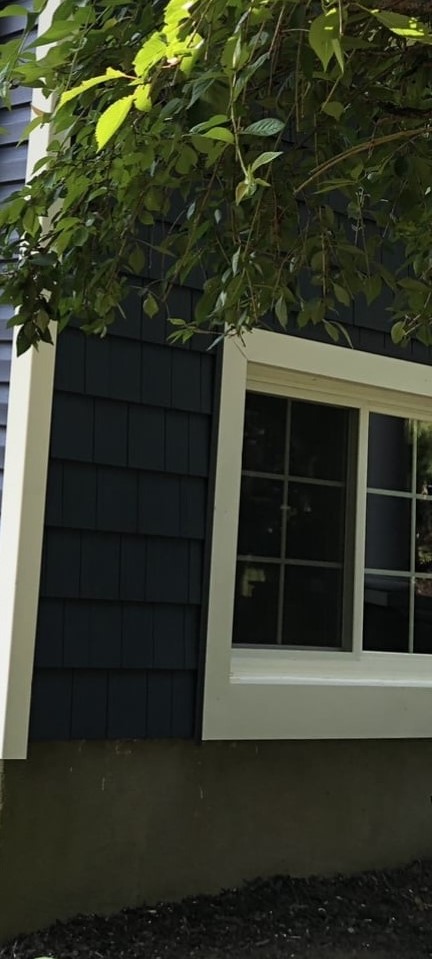 The Superior Choice: Vinyl Window Replacement Materials by Windows of Dallas
In the quest for the perfect window replacement material, Windows of Dallas stands out with its premium vinyl windows. Our focus on quality and durability ensures that every window we install is a testament to our commitment to excellence.
Windows of Dallas offers a wide array of window replacement materials, with vinyl windows being a standout option for their balance of durability, energy efficiency, and aesthetic appeal. No matter your preference or style, our team is committed to providing the best window solutions to enhance your home's comfort and value. Choose Windows of Dallas for a window replacement experience that's as reliable as it is rewarding.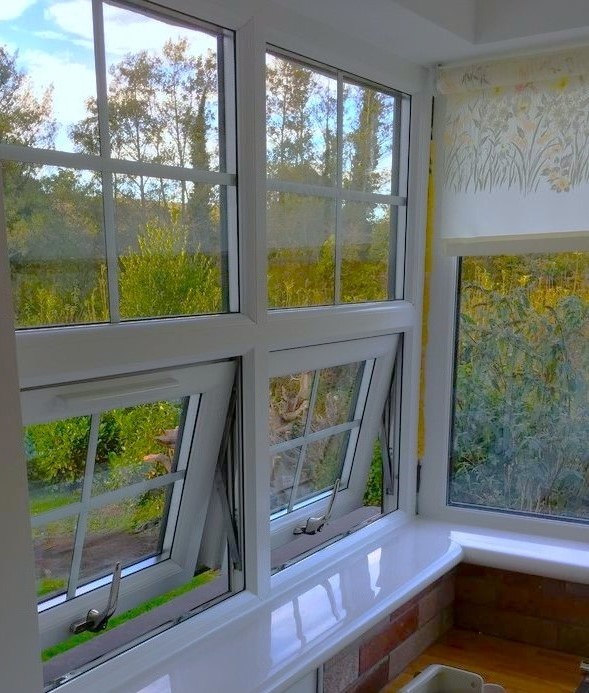 Frequently Asked Questions About Our Vinyl Windows Replacement in Dallas, Texas
When it comes to selecting the right windows for your home, we understand you might have questions. Here are detailed answers to some common queries about our vinyl windows.