The Best Replacement Windows in Dallas | Offers Premium Replacement Window & Window Installation
Energy Efficient Windows Replacement in Dallas TX
Experience the fusion of elegance and performance with Windows of Dallas. Nestled in the heart of Texas, our energy-efficient windows embody durability, beauty, and state-of-the-art technology. Designed to meet the unique needs of Dallas homes, these windows offer unparalleled thermal insulation, reducing energy consumption and providing a comfortable indoor climate year-round.
Our windows come with a suite of benefits tailored to enhance your living experience. They reduce noise pollution, ensuring a serene home environment. The advanced UV protection shields your interiors from sun damage, while the superior materials used in construction promise longevity and ease of maintenance.
When it comes to sizes and dimensions, we understand that each home is as unique as its owner. That's why we offer custom solutions to fit any space perfectly, ensuring a seamless look and optimized performance. Our team works closely with you to match your home's character and your personal style.
Maintaining the pristine condition of your windows is straightforward. A simple wipe with a damp cloth will keep the frames looking fresh, while the tilt-in design allows for effortless cleaning of the glass. With minimal care, your windows will continue to protect and embellish your home for years to come.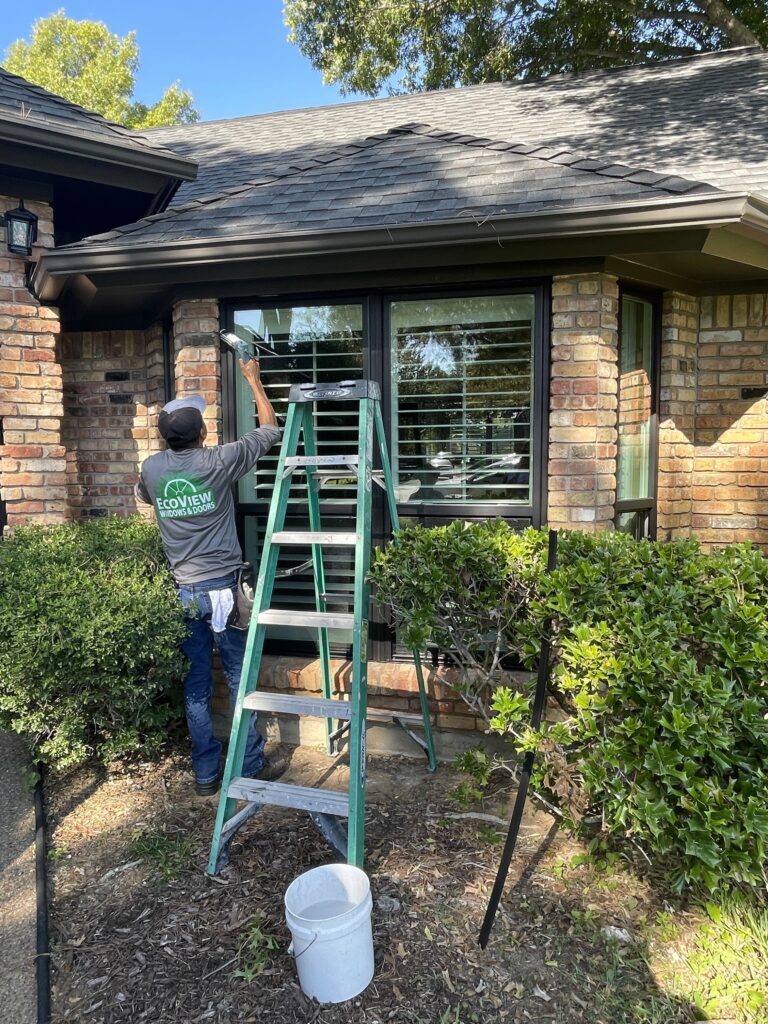 Elevate Your Home's Comfort and Efficiency with Windows of Dallas
Dive into the world of Energy Efficient Windows with Windows of Dallas, where cutting-edge technology meets classic Texas style. Our windows are not just openings in your home; they are gateways to a more comfortable, cost-effective, and environmentally friendly way of living.
At Windows of Dallas, we're dedicated to providing you with the finest Energy Efficient Windows, designed to meet the unique needs of your home. Our commitment to quality, innovation, and customer satisfaction ensures that your investment not only adds value to your property but also brings enduring comfort and efficiency to your living space.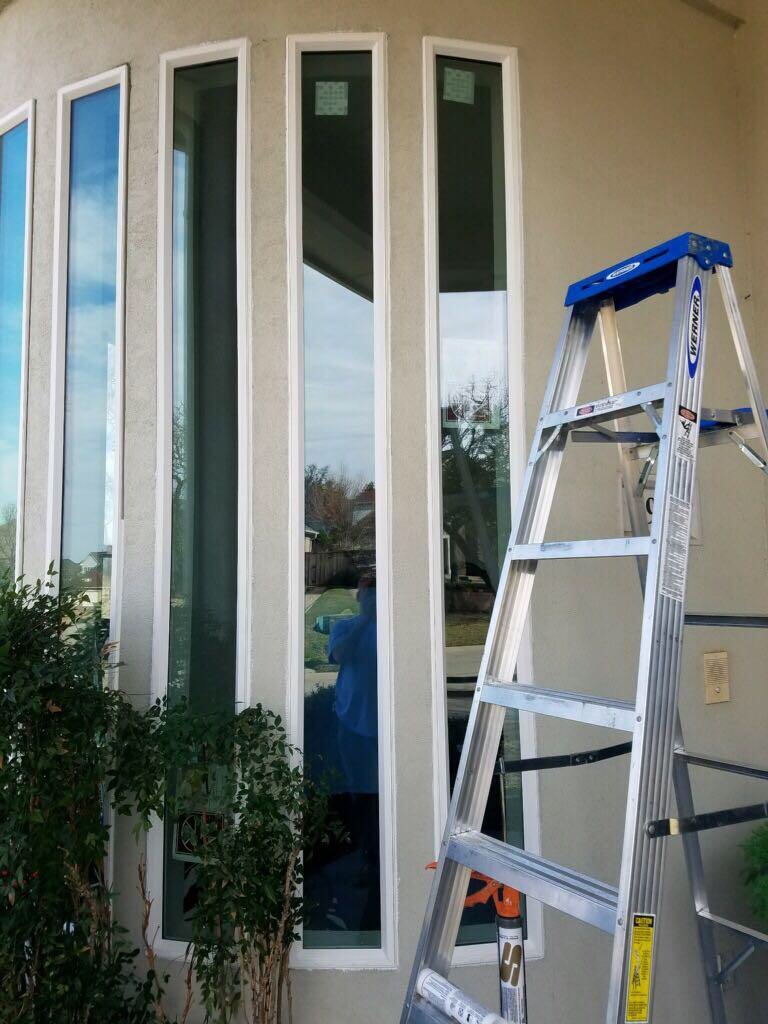 Frequently Asked Questions About Our Energy Efficient Windows in Dallas Texas
Our commitment to customer satisfaction at Windows of Dallas extends beyond providing top-tier products; we believe in empowering our clients with knowledge. Here are some thoughtful inquiries we often address: