Best Window and Replacement Windows Dallas TX
In the bustling heart of Dallas, TX, a name has emerged as a beacon of trust and excellence in window replacement and door installation: Windows of Dallas. Our commitment to transforming homes with the highest standards of quality and design has earned us a reputation that resonates throughout the community.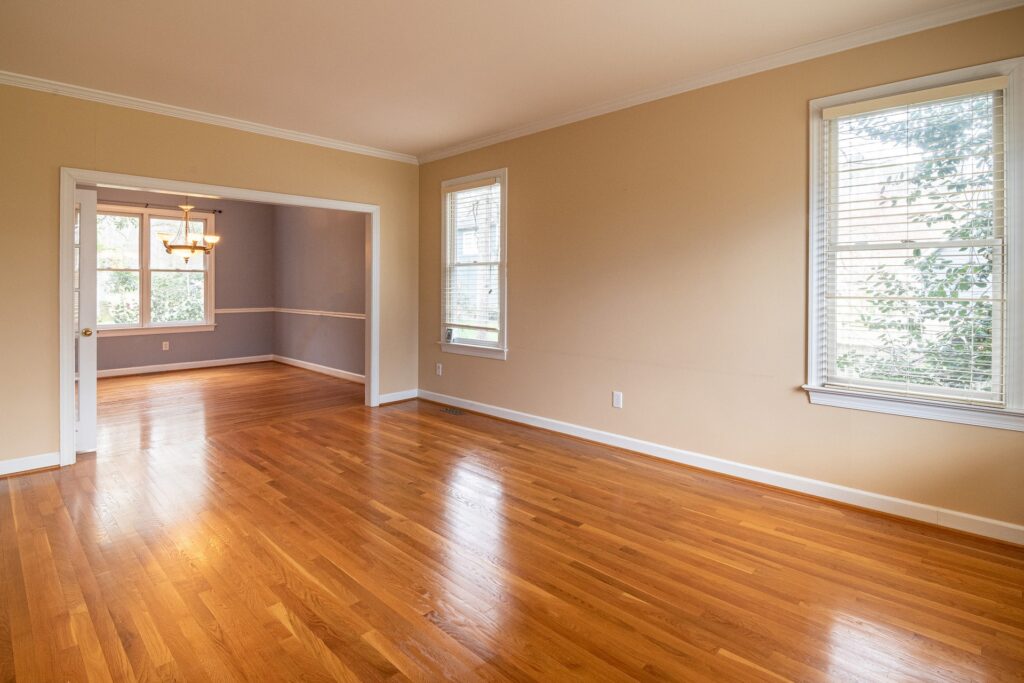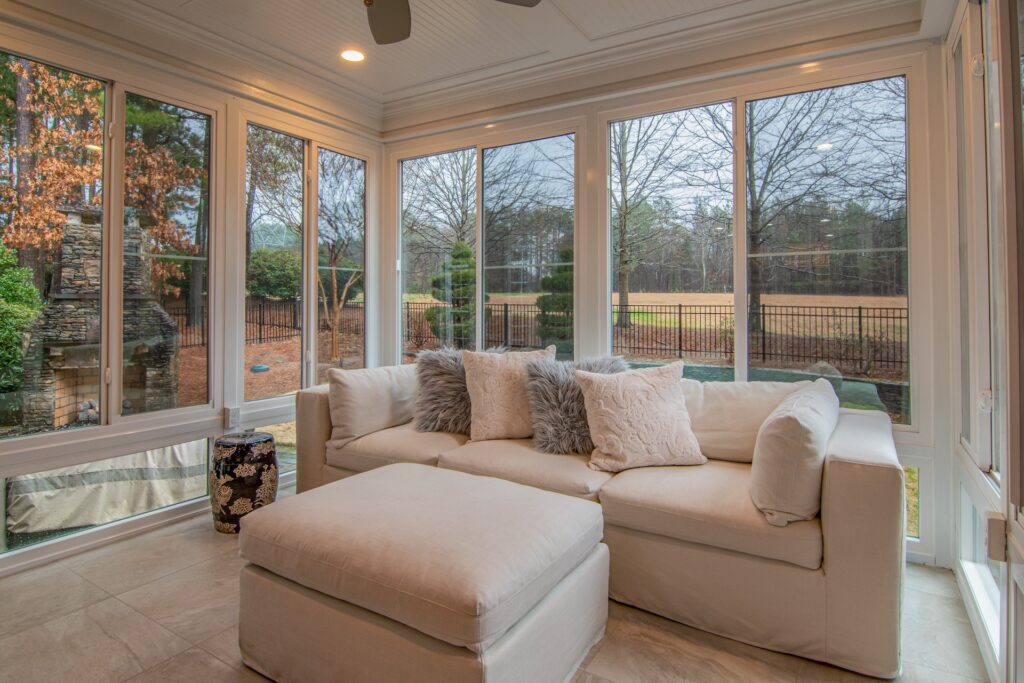 The journey of Windows of Dallas began with a simple yet profound mission: to offer Dallas homeowners unparalleled craftsmanship coupled with the warmth of local familiarity. As the years passed, we flourished, etching our name as a locally operated business that understood the true essence of Dallas homes. Our timeline is a tapestry of milestones and heartfelt moments, with every step of the way shaped by the trust and love of our community.
At the heart of Windows of Dallas lies a mission as clear as our glass installations: to seamlessly blend the timeless beauty of Dallas homes with the robust functionality of world-class windows and doors, ensuring every house feels like a home.
The driving force behind our success. A dedicated team of local craftsmen who understand the soul of Dallas. Their expertise, passion, and dedication make every installation a piece of art, bringing to life the true spirit of Dallas in every project.
Our Six Pillars of Excellence
Windows of Dallas stands firm on six unwavering principles, mirroring our dedication to both our craft and our community:
The Advantage of Windows of Dallas
Why do Dallas homeowners choose us above the rest?
Best Replacement Windows and Windows Installers in Dallas
Best Window and Replacement Windows in Dallas TX
In Windows of Dallas in Dallas Texas, I recently had the pleasure of experiencing top-notch window installation services that included the replacement of my old windows with high-quality vinyl triple pane windows. The skilled window installers demonstrated exceptional professionalism, making the entire process of installation windows and doors seamless and hassle-free. Not only did they replace my worn-out windows with energy-efficient replacement windows, but they also attended to any necessary repairs during the process. The installation door they provided was equally impressive, offering durability and a fresh, modern look. Overall, I would highly recommend their window installation services to anyone in need of window repair or replacement in the Dallas area.
Ready to redefine your Dallas home with unmatched elegance? Reach out to Windows of Dallas and embark on a transformative journey, one window and door at a time.
Contact us today for a FREE, no-obligation estimate.