The Best Replacement Windows in Dallas | Offers Premium Replacement Window & Window Installation
Bay Windows Replacement in Dallas TX
Step into a realm of panoramic pleasures with Windows of Dallas's Bay Windows, where the confluence of expansive glass panels invites the outside in. Our bay windows are crafted with a dedication to excellence, featuring a protruding design that creates a captivating visual depth and introduces a scenic viewpoint to your home's interior.
The allure of our Bay Windows is not just in their aesthetic appeal; they are synonymous with a trifecta of benefits. Natural light dances through the expansive glass, illuminating your home's interior with a gentle, ambient glow. The unique outward extension not only adds a new dimension to your room but also provides additional space, which can be transformed into a cozy nook for relaxation. Additionally, these windows enhance the curb appeal of your Dallas home, potentially increasing its market value.
Every bay window we craft is a testament to our attention to detail and is available in a variety of sizes and dimensions. Whether you're looking to create a quaint reading corner or a grand visual statement, our team ensures a tailored fit to your home's unique specifications.
Preserving the beauty of your Bay Windows is as simple as their design is elegant. Regular cleaning with a mild detergent and soft cloth will maintain the clarity and luster of the glass, while periodic checks by our team will ensure the mechanisms remain in flawless operation.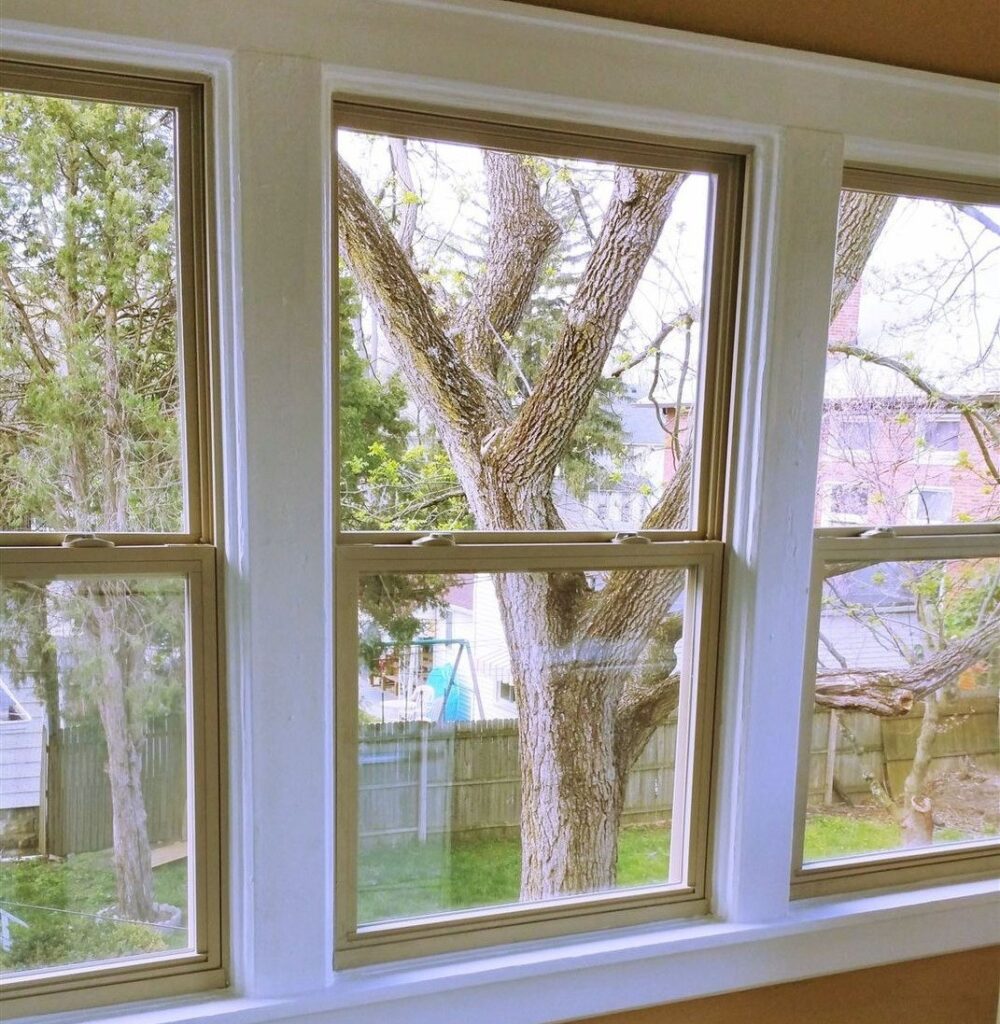 Expansive Views and Elegance: The Bay Windows Collection at Windows of Dallas
Step into a world where style meets spaciousness with the Bay Windows Collection at Windows of Dallas. Each window in our curated selection is a gateway to panoramic views and architectural excellence, transforming the essence of your rooms into open, inviting spaces.
The Bay Windows Collection at Windows of Dallas is not just about filling a gap in the wall—it's about creating an experience, a new way of seeing the world from the comfort of your home. With attention to detail and dedication to excellence, our team ensures that every installation is a reflection of our commitment to enhancing your living space.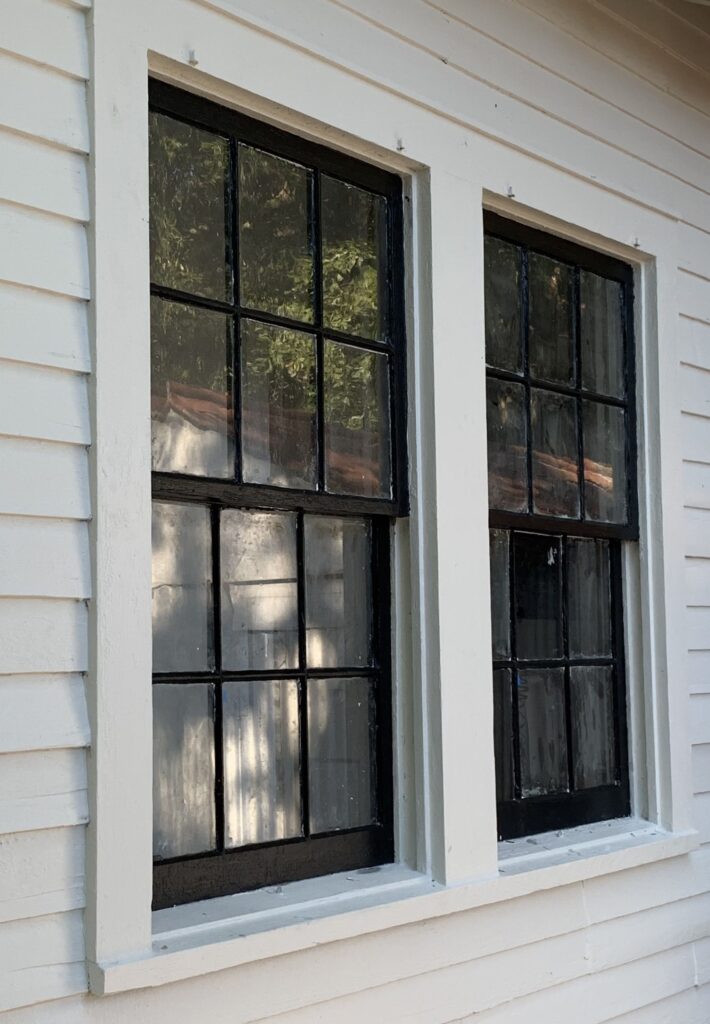 Frequently Asked Questions About Our Bay Windows in Dallas, Texas
Welcome to our dedicated FAQ page for Bay Windows in Dallas, Texas, where we answer all your important questions about these elegant and functional window designs. At Windows of Dallas, we're here to provide you with clear, comprehensive information to guide your bay window choices and installation process.