The Best Replacement Windows in Dallas | Offers Premium Replacement Window & Window Installation
Replacement Windows in Dallas TX
Elevate your home with state-of-the-art replacement windows from Windows of Dallas. Our windows are not just a mere addition to your home; they are a blend of modern design and cutting-edge technology. Crafted with precision, each window boasts features like energy-efficient glass, durable frames, and easy-to-use mechanisms, ensuring they're not just windows but gateways to a new level of home comfort.
The benefits of choosing our replacement windows are manifold. First, they significantly enhance your home's energy efficiency, leading to lower utility bills. Second, they improve the overall aesthetic of your home, making it more appealing and modern. Lastly, our windows offer improved security, giving you peace of mind knowing your home is safe and sound.
Tailored to your specific needs, our replacement windows come in various sizes and dimensions. Whether you have a cozy suburban home or a spacious urban residence in Dallas, Texas, we ensure a perfect fit, enhancing the architectural integrity and style of your home.
Caring for our replacement windows is hassle-free. Regular cleaning with mild soap and water keeps them looking as good as new. Avoid harsh chemicals and abrasive materials to maintain the integrity and appearance of the glass and frames.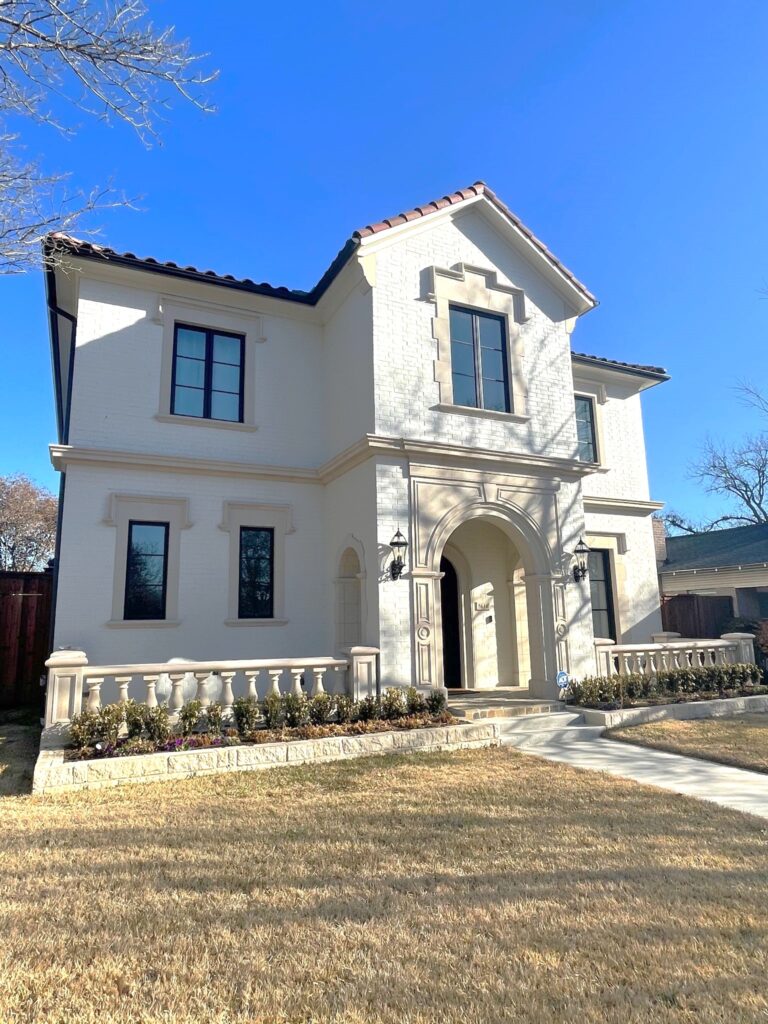 Maximize Your Home's Comfort and Efficiency with Replacement Windows from Windows of Dallas
At Windows of Dallas, we specialize in transforming your home with Replacement Windows that blend style, comfort, and unparalleled energy efficiency. Our advanced windows are designed to enhance your living experience while reducing energy costs.
At Windows of Dallas, we are committed to providing you with Replacement Windows that not only elevate the look of your home but also lead the way in energy efficiency. Our advanced window solutions are an investment in a sustainable, cost-effective future. Embrace the change with Windows of Dallas, where each window opens a new chapter in efficient living.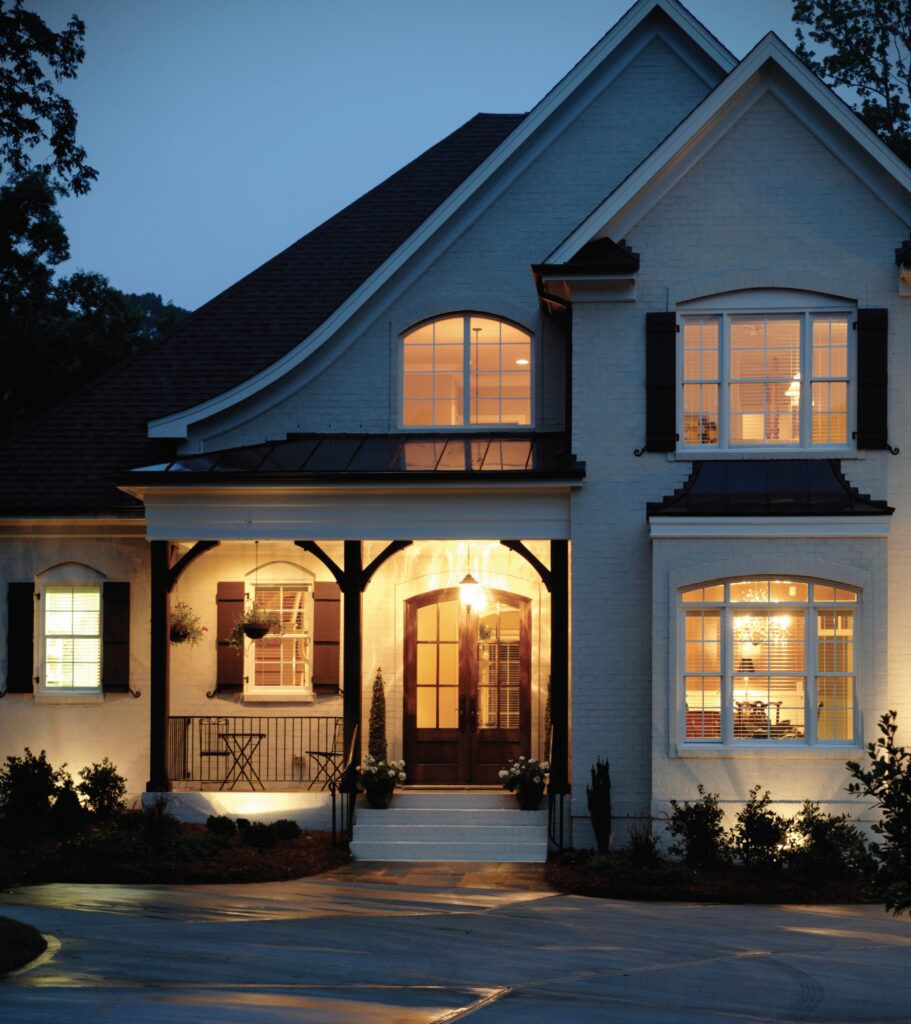 Frequently Asked Questions About Our Replacement Windows in Dallas, Texas
Understanding Replacement Windows can be complex, but at Windows of Dallas, we aim to make it simpler for you. Here are detailed answers to some of the most common questions we encounter.